Ocean Glass mosaics are a new and innovative mosaic tiles.
Available on mesh or paper faced for swimming pool applications, these mosaics give a fresh new look to the traditional swimming pool tile or mosaic feature application.
The collection consists of six deep shades including Night, Forest, Cobalt, Bark, Grigio and Bronze. Each shade is available in either square or rectangular formats.
Sizes:
25mm Sheet Size:327x327mm
5x146mm Sheet Size: 295x298mm

FINISHES:
GL
Glass
Special Order items - 12 week lead time. Minimum quantities apply
Special Order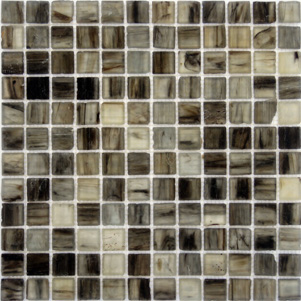 Special Order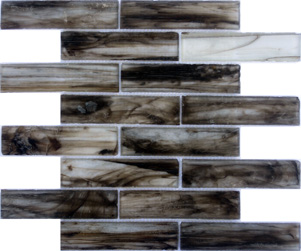 Ocean Glass Bark 35x146mm
Special Order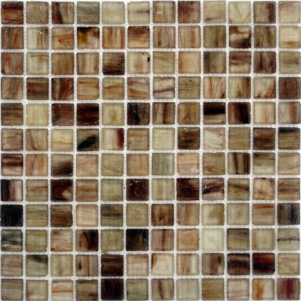 Ocean Glass Bronze 25x25mm
Special Order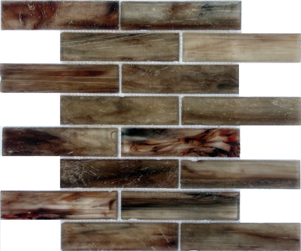 Ocean Glass Bronze 35x146mm
Special Order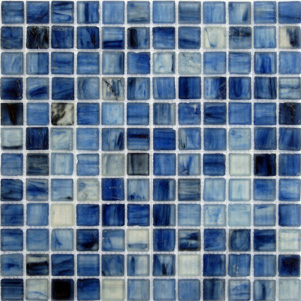 Ocean Glass Cobalt 25x25mm
Special Order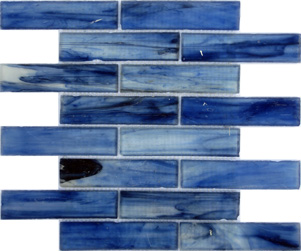 Ocean Glass Cobalt 35x146mm
Special Order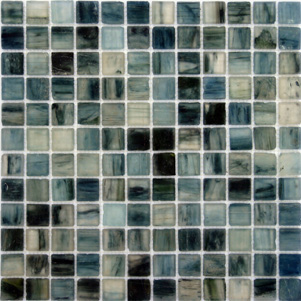 Ocean Glass Forest 25x25mm
Special Order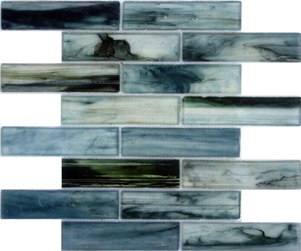 Ocean Glass Forest 35x146mm
Special Order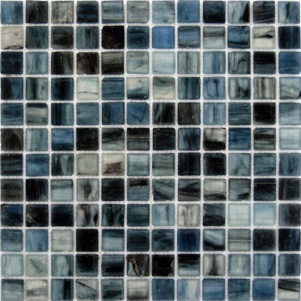 Ocean Glass Night 25x25mm
Special Order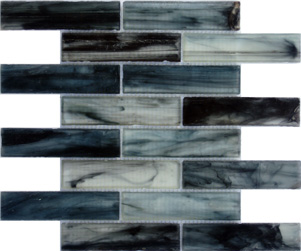 Ocean Glass Night 35x146mm