Santora Porcelain Tiles have been developed with inspiration taken from the essence of natural terracotta. The natural surface relief and earthy clay tones define this unique collection. Available in large formats that are not possible with natural Terracotta tiles.

These tiles should be installed either in stack pattern (aligned) or 1/3 brick formats. We do not recommend 1/2 brick format.

DECOR 60 tiles are 598x598mm and have been drawn with three oblique parallel routed cuts. Modular on all sides and angles, it allows you to create various geometric combinations.
Consider using different coloured grout to emphasise the pattern and add further impact.
Sizes:
298x598mm
448x898mm
598x598mm
898x898mm
DECOR 60:598x598mm

Slip Rating
Natural: Class P3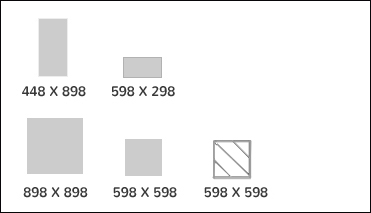 Stocked Sizes

By Special Order
Special Order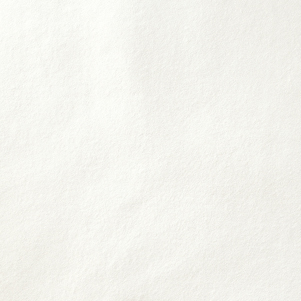 Special Order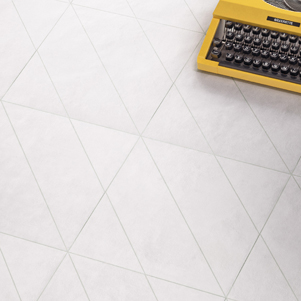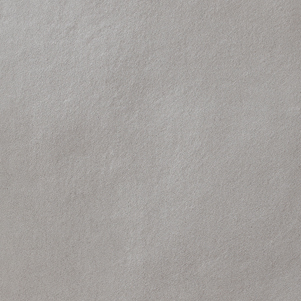 Special Order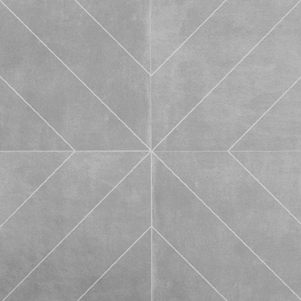 Santora Marl Grey Decor 60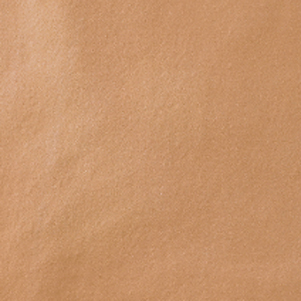 Special Order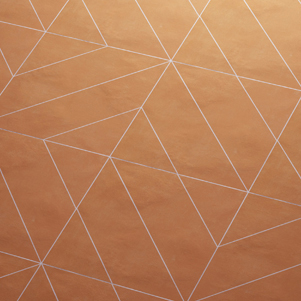 Special Order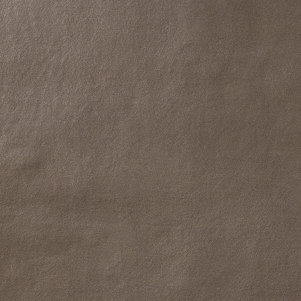 Special Order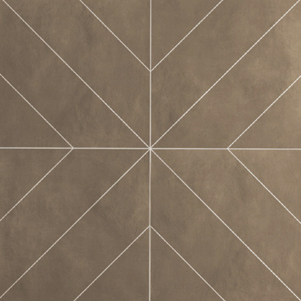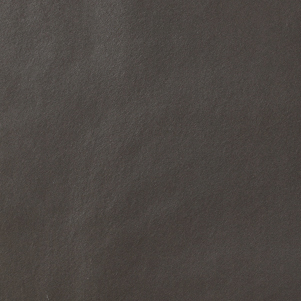 Special Order