Ezarri Spanish glass mosaic tiles combine the natural beauty of high quality glass and special pigments.
The unique dot mount system allows 93%-95% glue coverage on the back of the tile and allows the mosaics to adapt to curved surfaces.
Ezarri glass mosaic tiles can be used in swimming pools (both salt and chlorine), hospitals, health centres, spas, gyms as they allow no water absorption, making them an ideal material for wet environments.
Sizes:
25x25x4.8mm (Sheet Size: 495x310mm)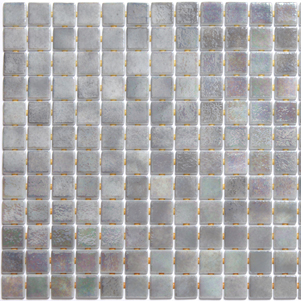 Ezarri Iris Cuarzo
Ambar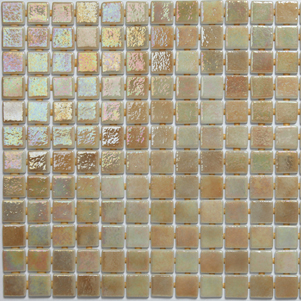 Arena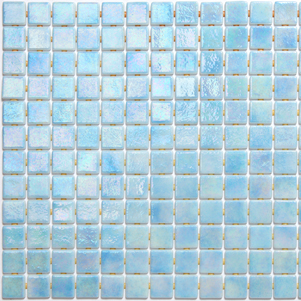 Azur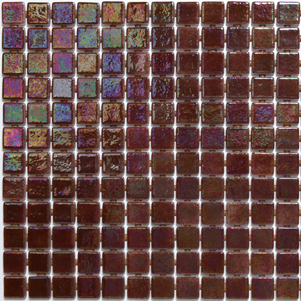 Cobre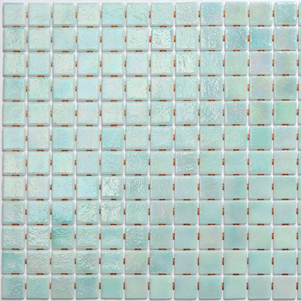 Coral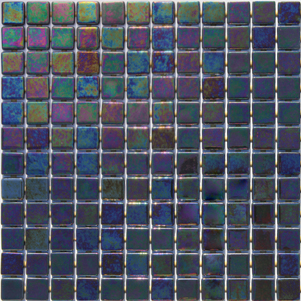 Ebano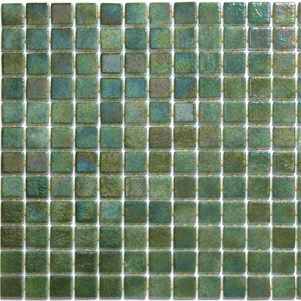 Green Pearl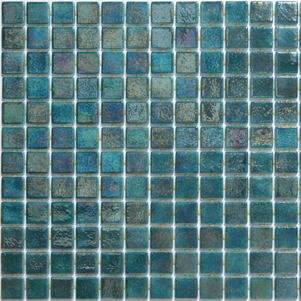 Jade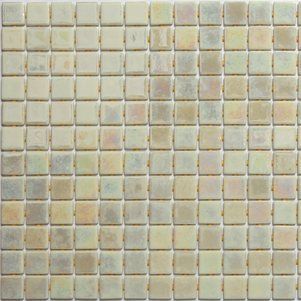 Marfil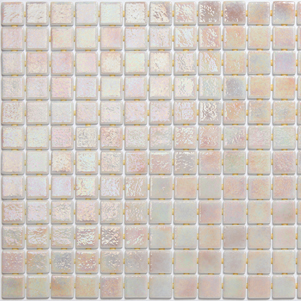 Nacar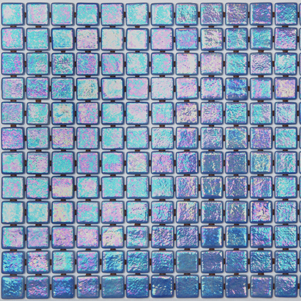 Ocean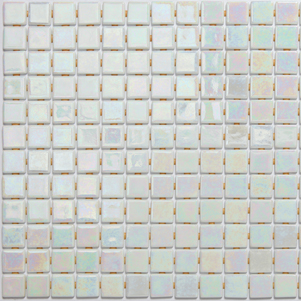 Perla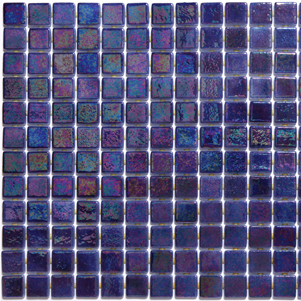 Zafiro