Habitat Curve Stone Wall Cladding
The Habitat Curve Wall Cladding collection consists of 300x100mm Beechwood Limeston, Basalt or Carrara Marble modules.
These can be installed in a variety patterns and directions to create a variety of effects.
This wall cladding is the most effective when hit with a directional light source, this highlights the depth and creates a pattern of shadows.
Sizes:
300 x 100 x 5-20mm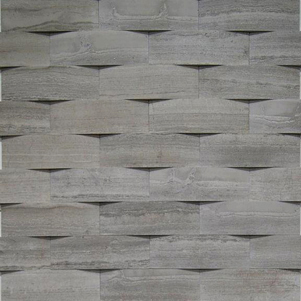 Curved Silver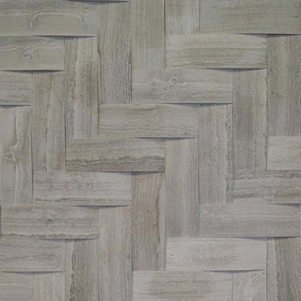 Curved Silver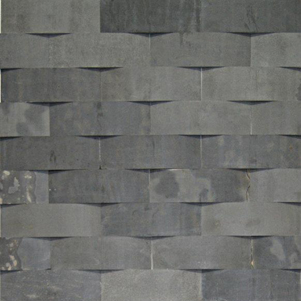 Curved Storm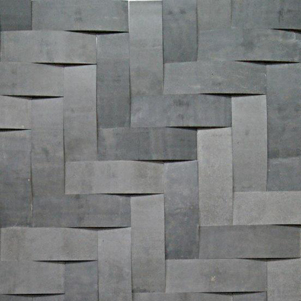 Curved Storm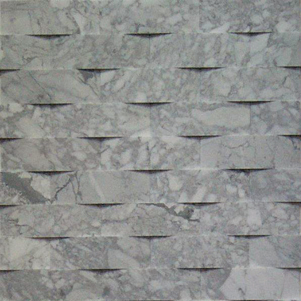 Curved White
Curved White