Australian Cream Limestone Cladding
Australian Cream Limestone Cladding Cream Limestone is a distinctive stone with unique texture. As a natural stone its visual beauty and versatility suits both modern and classical architecture.
USES: House construction, commercial construction, feature walls, fences and pillars.
BENEFITS: Thermal properties, acoustic and fire retardation, ease of use, adaptability of form, affordability and availability.
Sizes:
500x330x30mm with matching corner pieces
Also available in Brick Format 75x230x30mm
Fragmented Format and Mixed patterns shown below.

FINISHES:
DC
Diamond Cut
Minimum 4 week lead time on all orders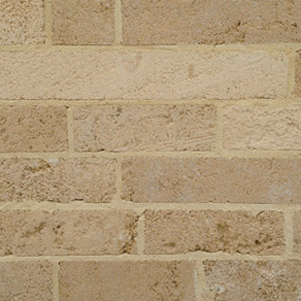 Cream & Biscuit Limestone Cladding Brick Format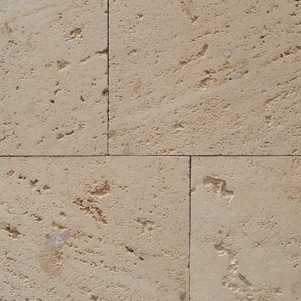 Cream Limestone Cladding Mixed Length Format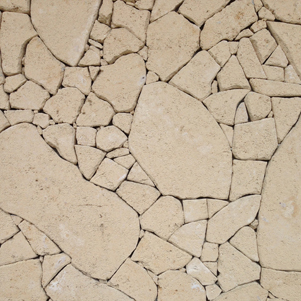 Cream Limestone Cladding Fragmented Format