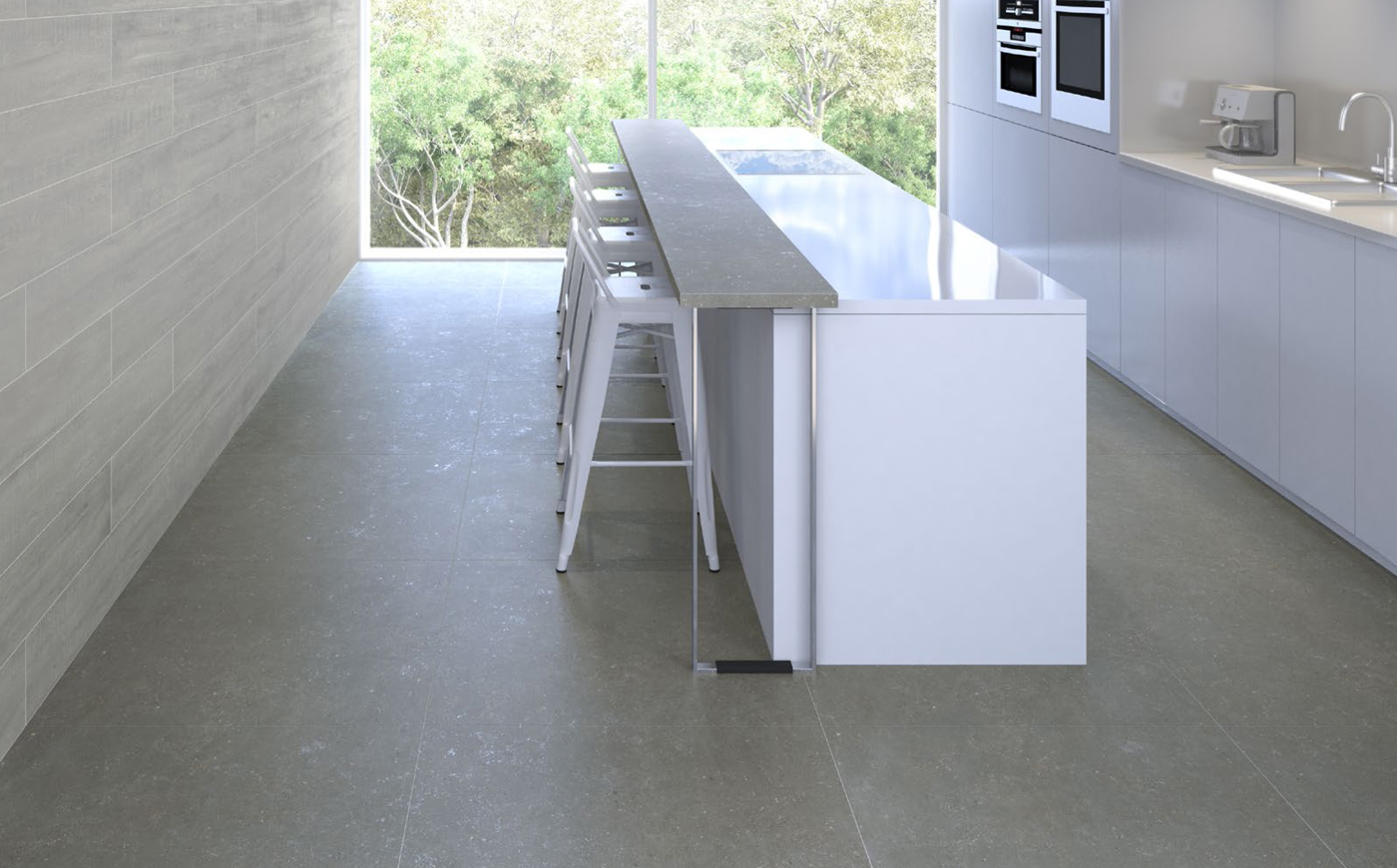 NEW LIMEWASH COLLECTION
Limewash is a new Spanish Porcelain Tile Collection, created using advanced technology which enables the tiles to convey a look indistinguishable from that of natural limestone, but with the low maintenance benefits associated with porcelain tiles.
These quality tiles are available in stock in three natural stone looks in both a Matt and Textured finish ; Limewash Pale Grey, Limewash Storm and Limewash Coal , this enables a seamless transition from internal to external spaces.
Limewash Biscuit and Limewash White are available by special order only, with 12 weeks lead time.
Indent Sizes also available for order in all colours with 12 week lead time: 600x300mm, 900x900mm, 600x600mm, 300x1800mm, 600x1800.
Available Sizes - Matt: 448x898mm, Other above mentioned sizes and finishes available by request

Finishes Available - Matt, Textured