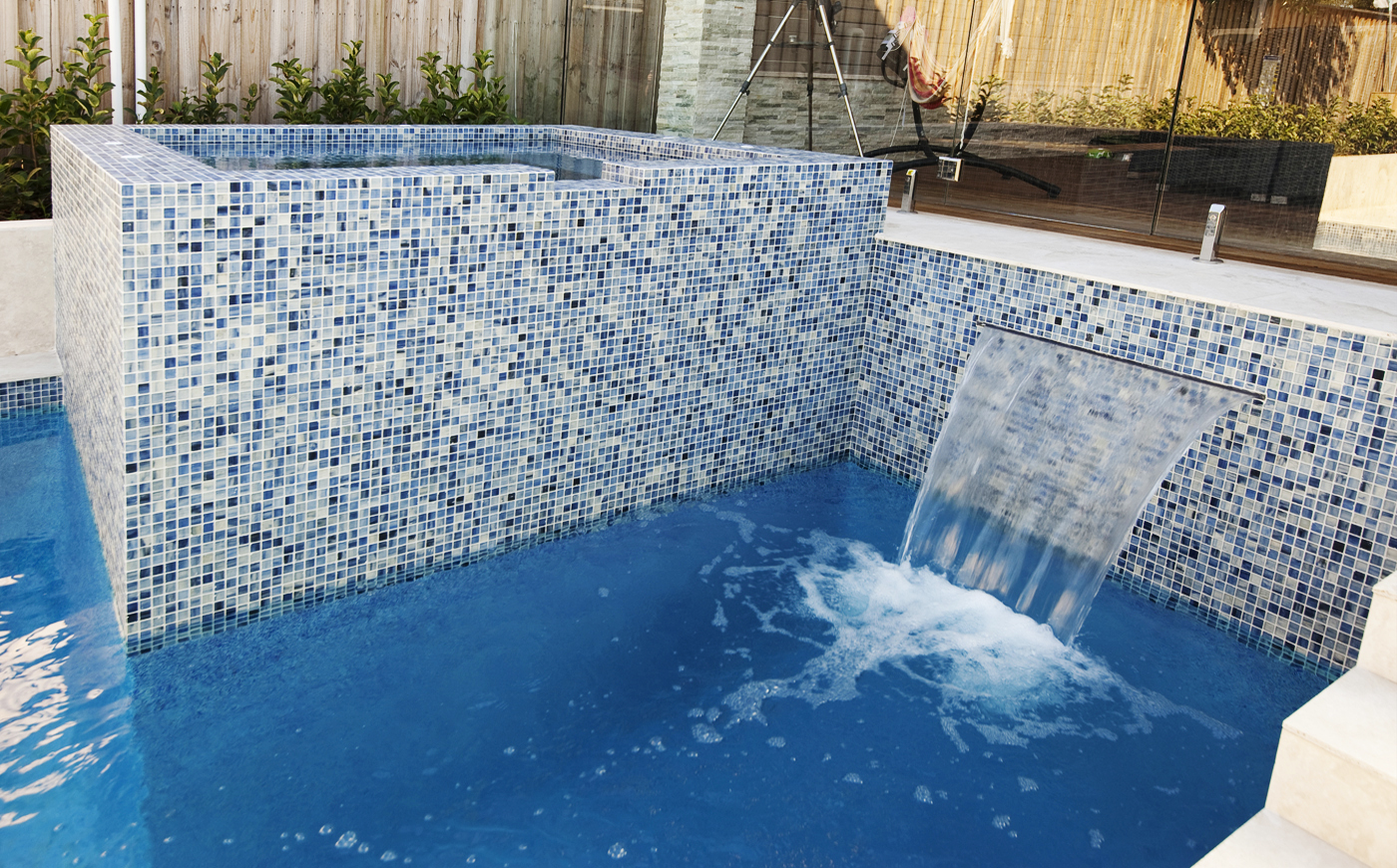 New Ocean Glass Mosaic Tiles
Introducing the latest edition to the Surface Gallery Mosaic Collection - Ocean Glass mosaics.
The collection consists of six deep shades including Night, Forest, Cobalt, Bark, Grigio and Bronze. Each shade is available in either square or rectangular formats.

Available on mesh or paper faced for swimming pool applications, these mosaics give a fresh new look to the traditional swimming pool tile or mosaic feature application.