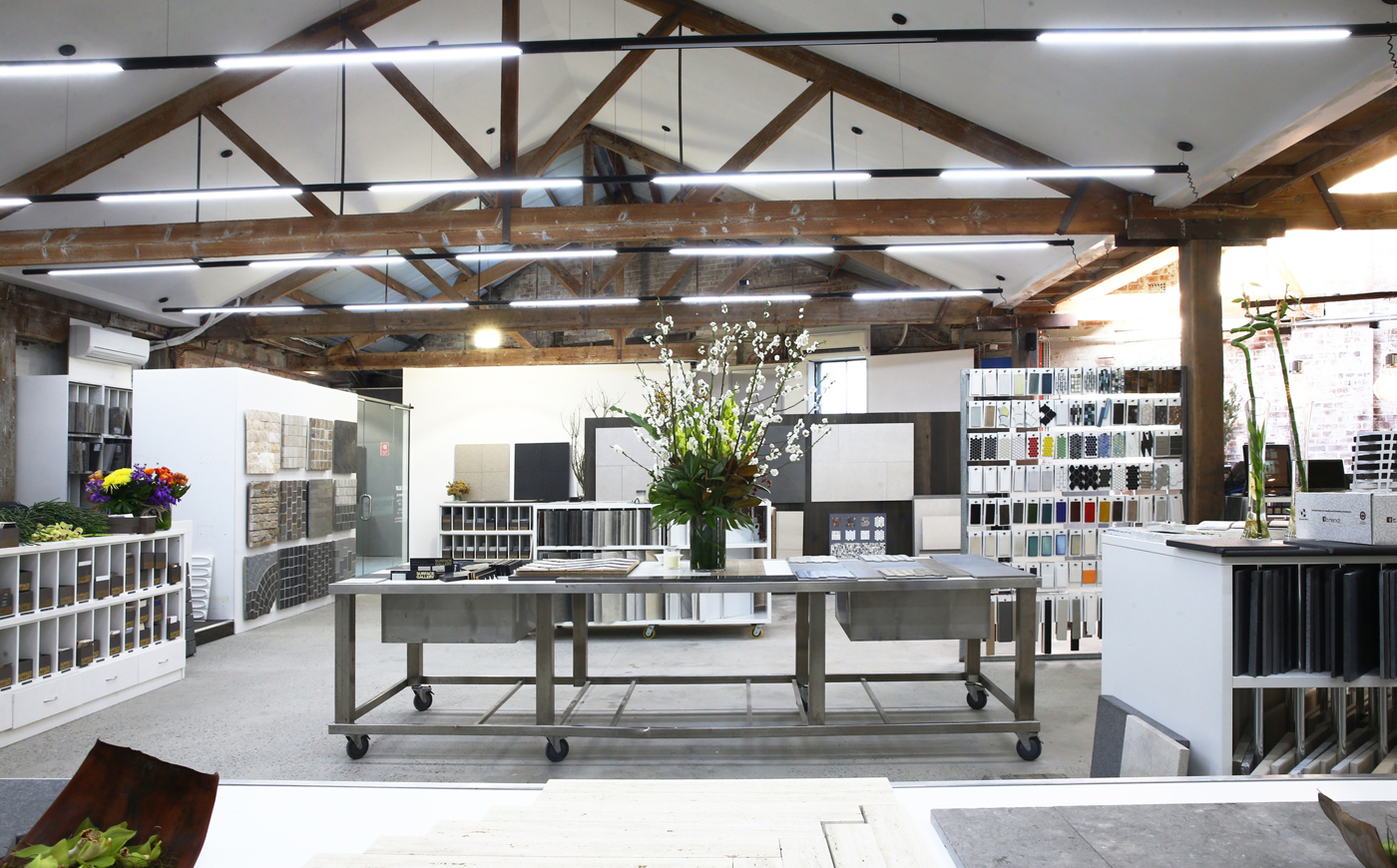 WE HAVE MOVED!
WE HAVE MOVED!
Our new showroom address is 12 Bridge Rd. Stanmore, and will be opening Monday 4th August 2014.
We will be closed Friday 1st and Saturday 2nd August. We are sorry for any inconvenience this may cause.
We look forward to seeing you at our new showroom from Monday.