Patterned Encaustic Tiles
Encaustic tiles are hand made from crushed marble, granite, coloured pigment and cement. The result is a slightly chalky appearance when new, that will wear beautifully to a smooth and silky patina. Subtle colour variation from tile to tile is normal. This collection is hard wearing and can be used outside under cover however colours may fade naturally in our strong UV light.This range of tiles should be sealed with a water-based penetrating sealer.


Stocked Sizes

By Special Order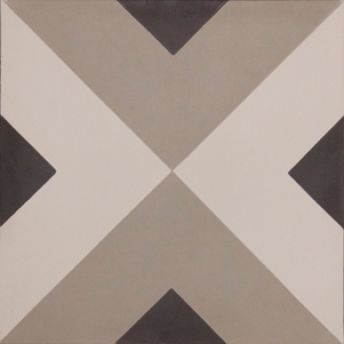 Black and Grey Inset Square Tile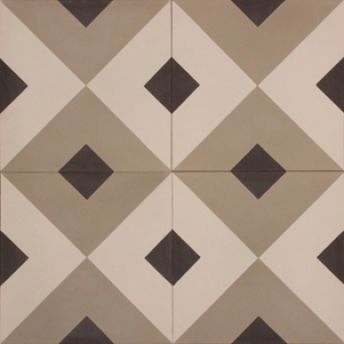 Black and Grey Inset Square Repeat Pattern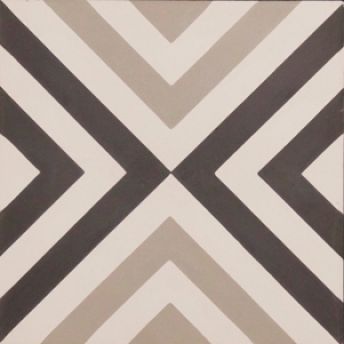 Black and Grey Narrow Inset Square Tile.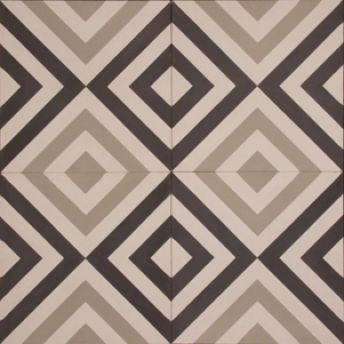 Black and Grey Narrow Inset Square Repeat Pattern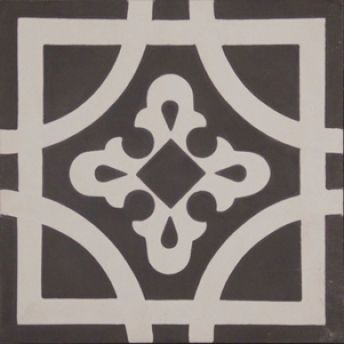 Black and White Stamp Tile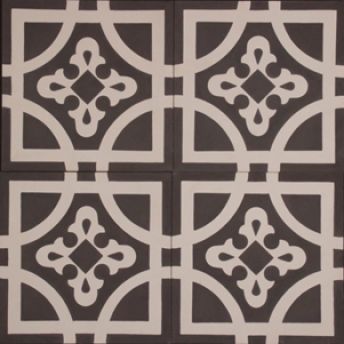 Black and White Stamp Repeat Pattern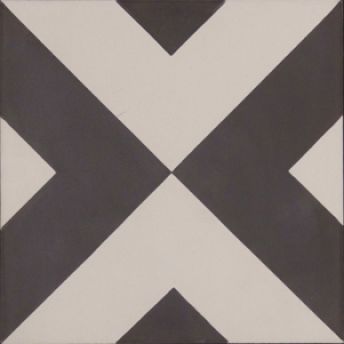 Black and White Inset Square Tile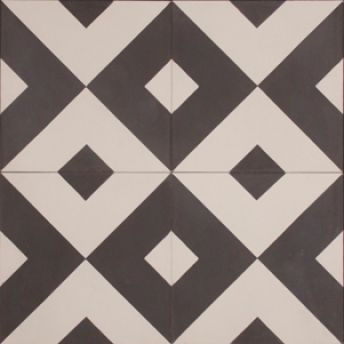 Black and White Inset Square Repeat Pattern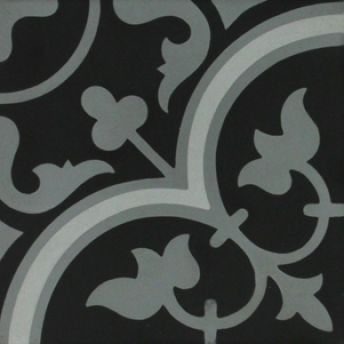 Black and Grey Tulip Tile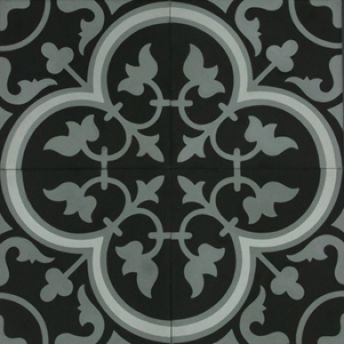 Black and Grey Tulip Repeat Pattern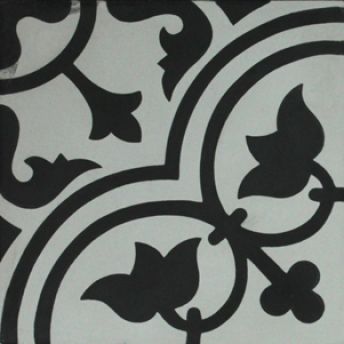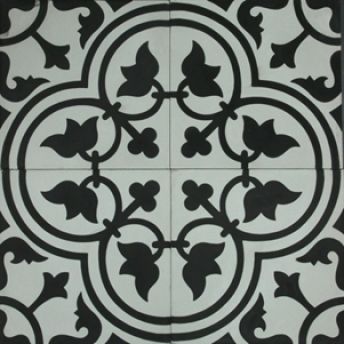 Black Tulip Repeat Pattern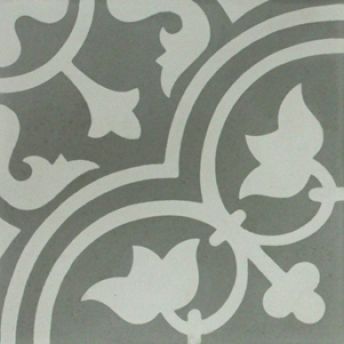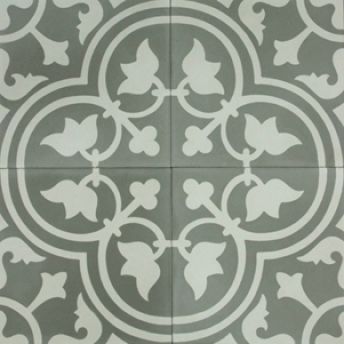 Grey Tulip Repeat Pattern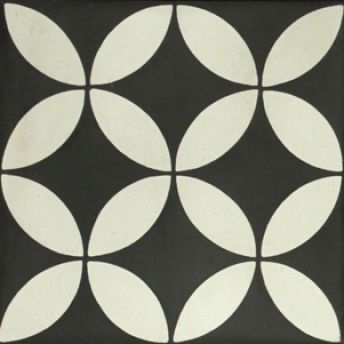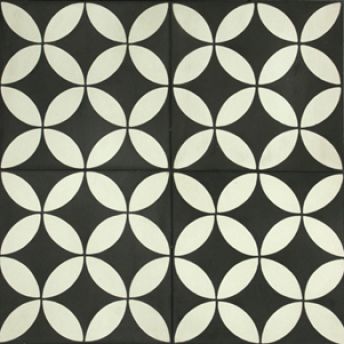 Black Daisy Repeat Pattern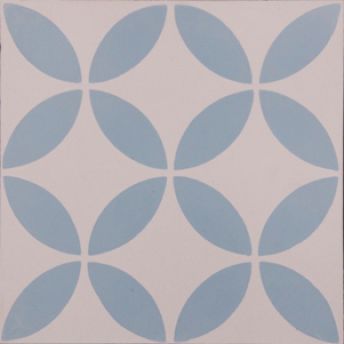 Blue and White Daisy Tile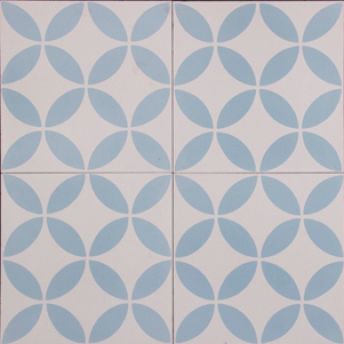 Blue and White Daisy Repeat Pattern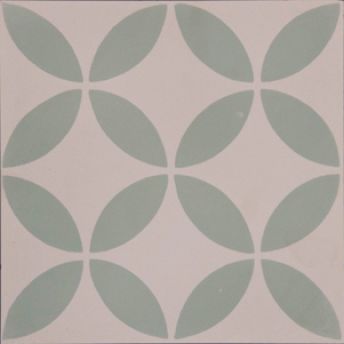 Green and White Daisy Tile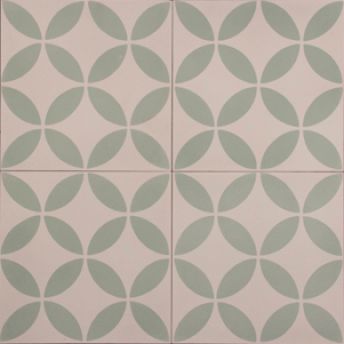 Green and White Daisy Repeat Pattern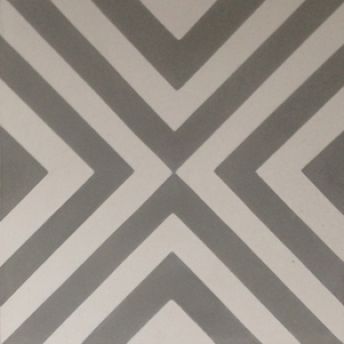 Grey and White Narrow Square Tile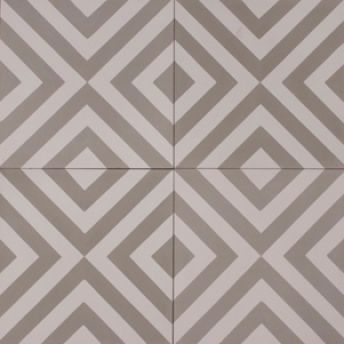 Grey and White Narrow Square Repeat Pattern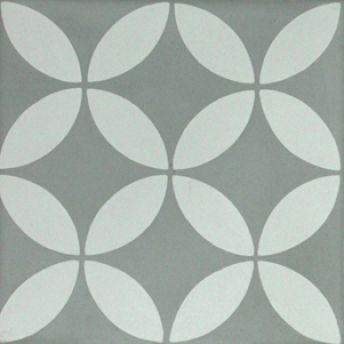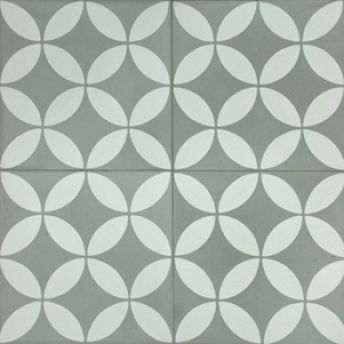 Grey Daisy Repeat Pattern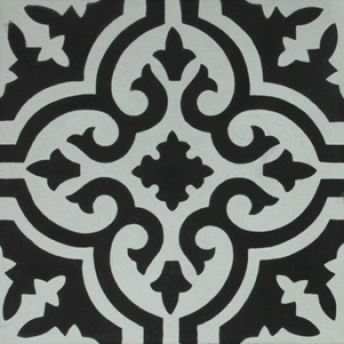 Black Flower Repeat Pattern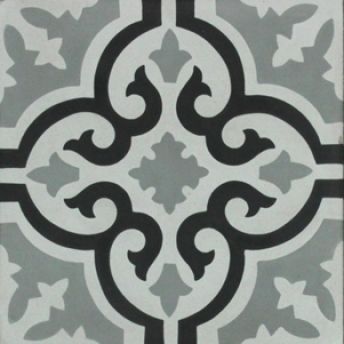 Grey and Black Flower Tile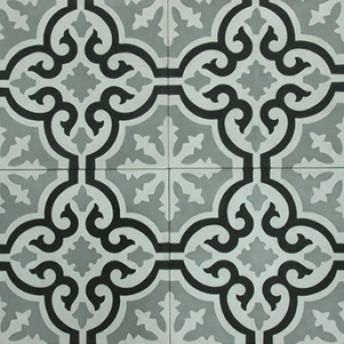 Grey and Black Flower Repeat Pattern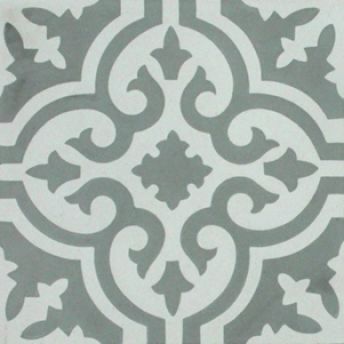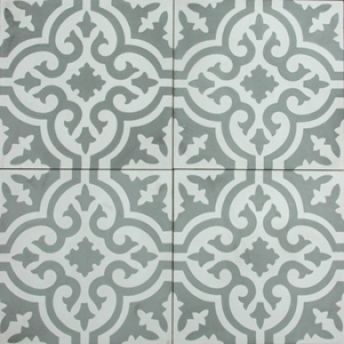 Grey Flower Repeat Pattern