Moroccan Zellige Boutique Collection
Moroccan Zellige tiles are hand crafted in Morocco, using traditional and ancient techniques. These unique tiles will add texture and will illuminate your space and create a statement. Use these colourful hand painted and handmade Moroccan tiles for decorative accents in kitchens, bathrooms, vanities, window surrounds, fireplaces and more.
Available in 100x100mm and 50x50mm mosiaics.
Sizes:
- All Colours:
100x100x13mm loose
- Igloo & White & Green only:
50x50mm (200x200mm Mosaic Sheet)



Stocked Sizes

By Special Order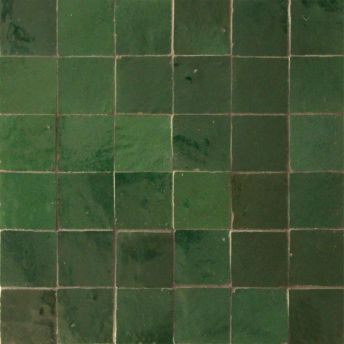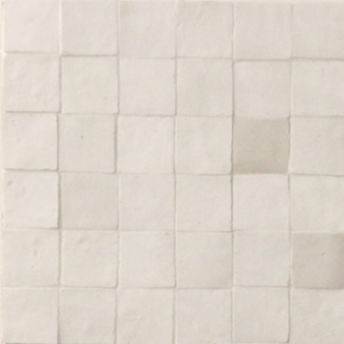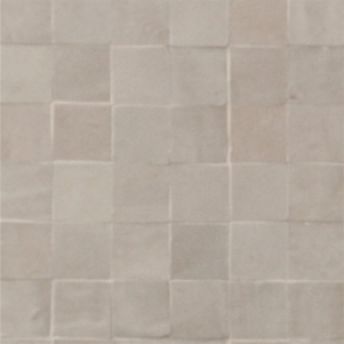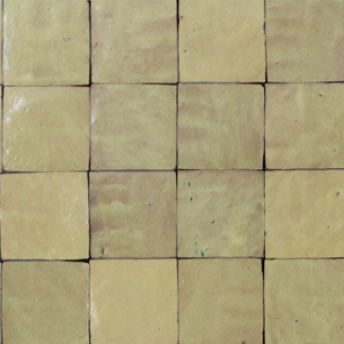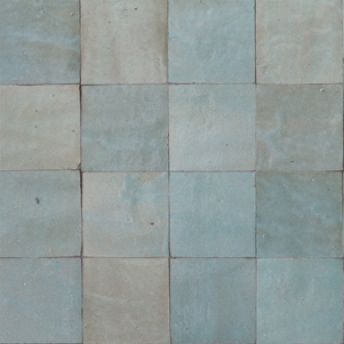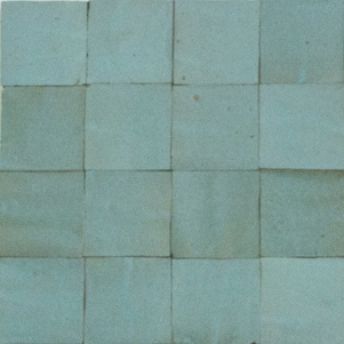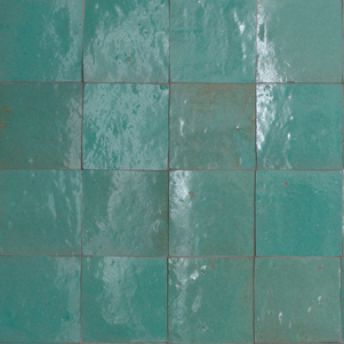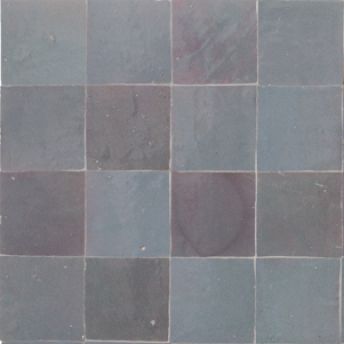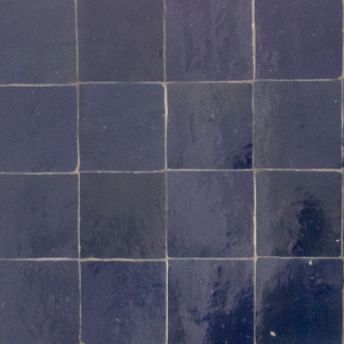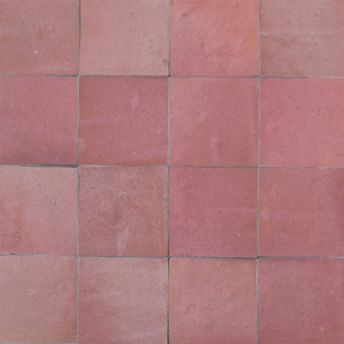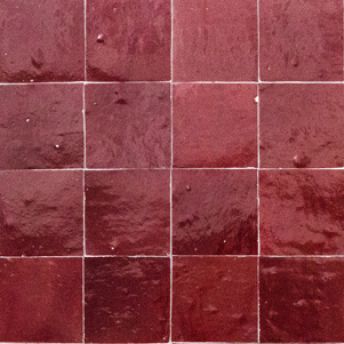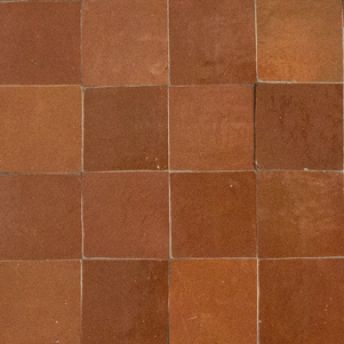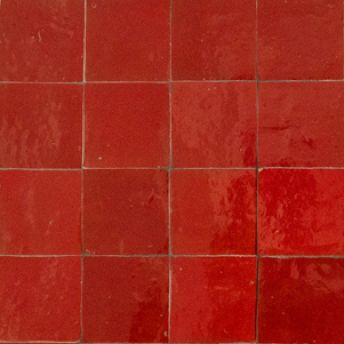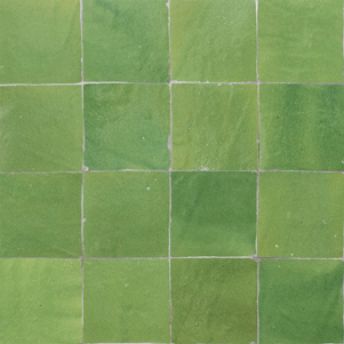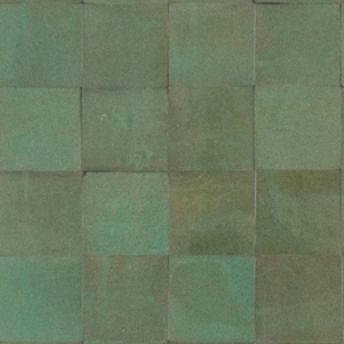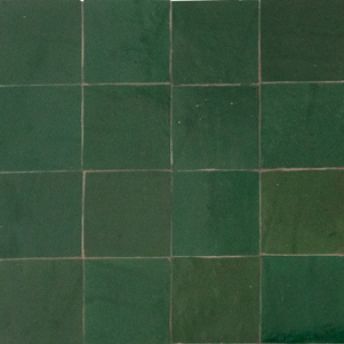 Green 100x100mm Loose or 50x50mm Mosaic