Icon - 20mm Porcelain Pavers
Icon Gris Porcelain Pavers have been created to replicate one of Europe's finest stone materials, Belgian Bluestone.
These porcelain pavers are a re-interpretation of the natural material with harmonious colour variations and a bright micro-grain.
Consider using either the 200x200mm format or 200x300mm formats individually or combining the two sizes to create an irregular pattern. See examples below.
Sizes:
200x200x20mm
200x300x20mm

Slip Rating
Textured: 62BPN P5



Stocked Sizes

By Special Order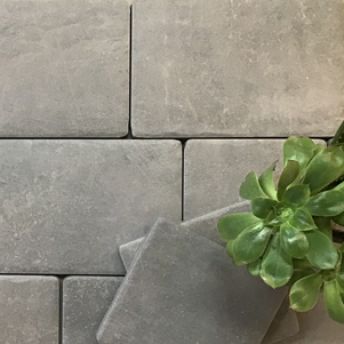 Icon Gris 200x200mm & 200x300mm Blend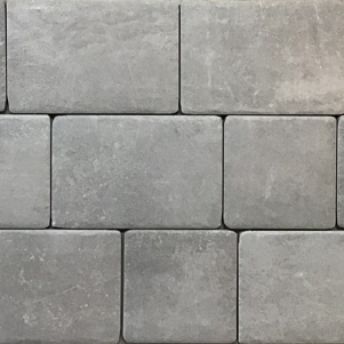 Icon Gris 200x200mm & 200x300mm Blend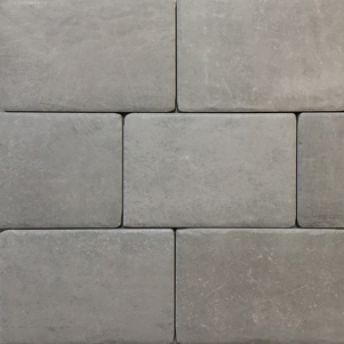 Icon Gris 200x300mm Laid Offset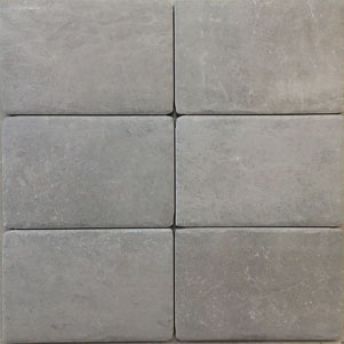 Icon Gris 200x300mm Laid Stacked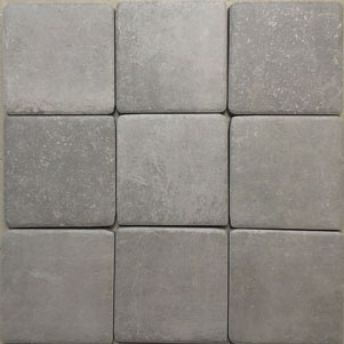 Icon Gris 200x200m Laid Stacked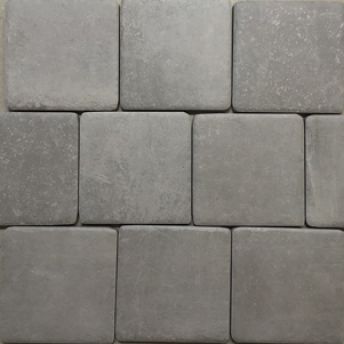 Icon Gris 200x200m Laid Offset