STONE & WOOD PALETTE - Porcelain Tiles
This unique collection of contemporary porcelain tiles have been designed so that both Stone & Wood Palette collections work tone on tone. Designed to work also with complementary NCS paint colours also shown below.
PLEASE NOTE: WE DO NOT SELL OR ENDORSE THE NCS PAINTS. THE COLOURS ARE DISPLAYED BELOW AS A COLOUR GUIDE.
Sizes:
STONE: 600X300MM
STONE: 600X600MM
STONE: 600X1200MM
WOOD: 200X1200MM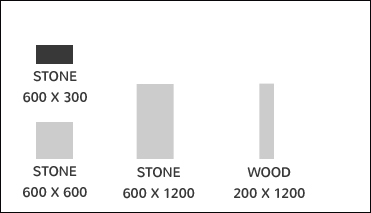 Stocked Sizes

By Special Order
Special Order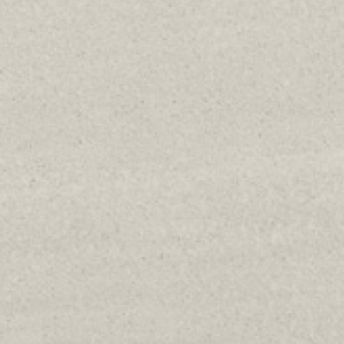 Special Order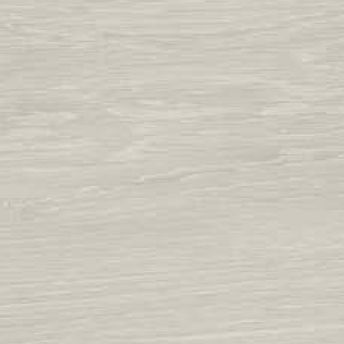 PAINT COLOUR NCS 2002Y50R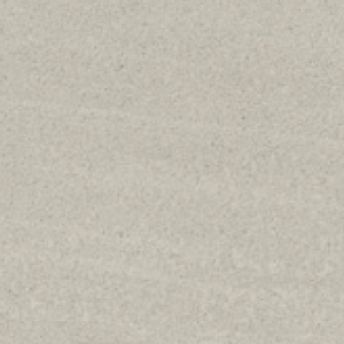 Special Order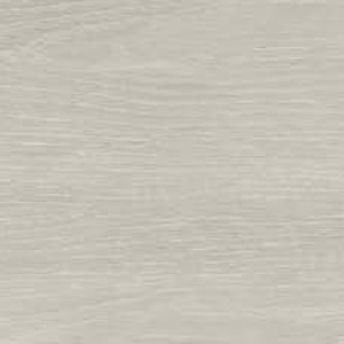 PAINT COLOUR NCS 3005Y20R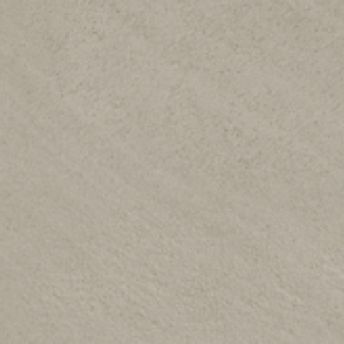 Special Order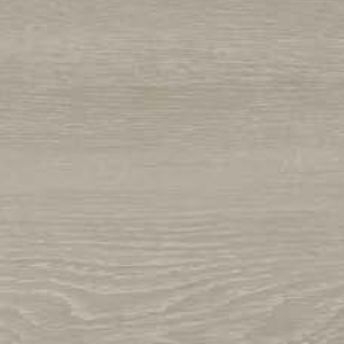 PAINT COLOUR NCS 4005Y20R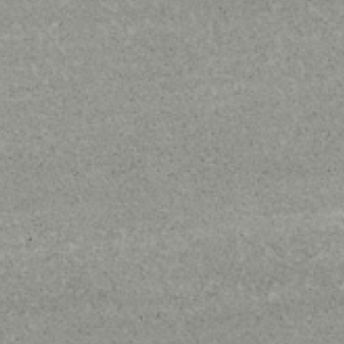 Special Order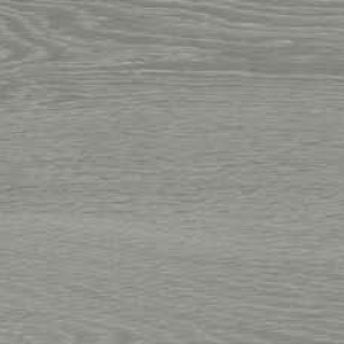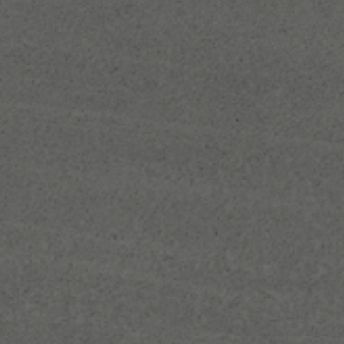 Special Order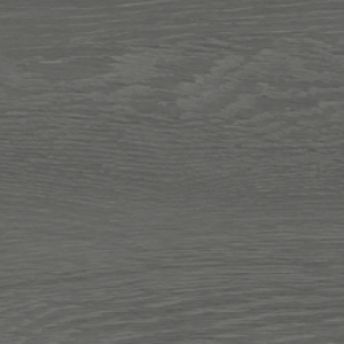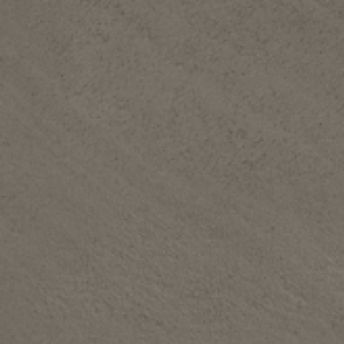 Special Order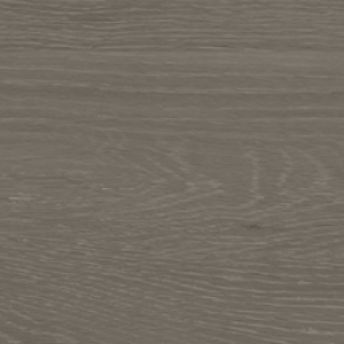 PAINT COLOUR NCS 7005Y20R