Technica - Porcelain Tiles
Technica porcelain tiles offer all the richness of a polished concrete, with the technical characteristics of high-performance porcelain stoneware. With solid weighted colouring, it is characterised as a timeless and elegant collection.
The full bodied technical porcelain provides added value, due to its consistent appearance throughout the piece.
These tiles should be installed either in stack pattern (aligned) or 1/4 brick formats. We do not recommend 1/2 brick format.
Sizes:
298x598mm
448x898mm

Slip Rating
Natural: 36BPN P3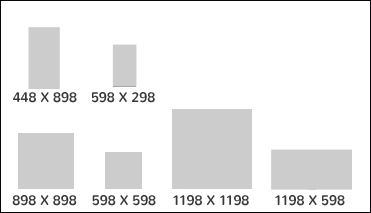 Stocked Sizes

By Special Order
Special Order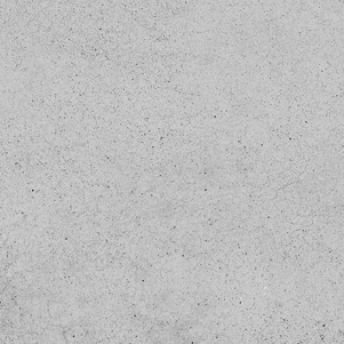 Special Order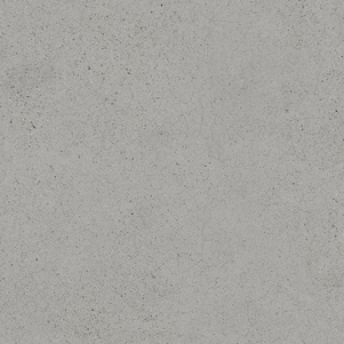 Special Order