TOSCANA - PORCELAIN TILES & Mosaic Panels
Toscana porcelain tiles are an expansive new collection. The Matt finish floor & wall tiles stocked in three beautiful terracotta shades Bianco, Linen and Cotto suitable for both residential and commercial applications. Also two types of pressed mosaic panels in Bianco and Cotto colours. These large panels display elegant natural variations and irregularities found in natural hand-made terracotta.
Sizes:
Tiles: 600x600mm
Mosaics: 600x1200mm

FINISHES:
M
Matt
Each mosaic panel has approx. 2mm visible surrounding border per piece. Panel joints are visible once installed.
Slip Rating
BPN: 43 = P3



Stocked Sizes

By Special Order

LEED - Certified manufacturer. (Leadership in Energy and Environmental Design)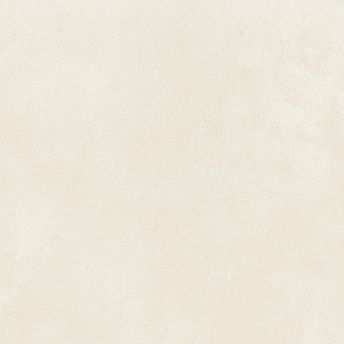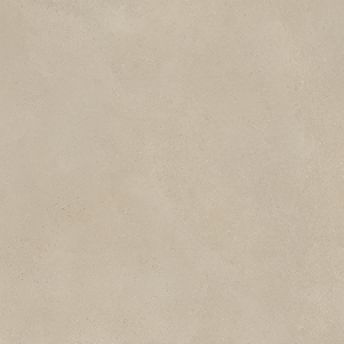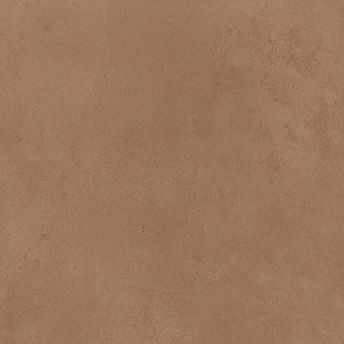 Special Order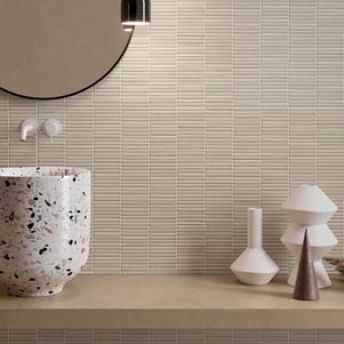 Toscana Bianco Mini Irregolo Mosaic
Special Order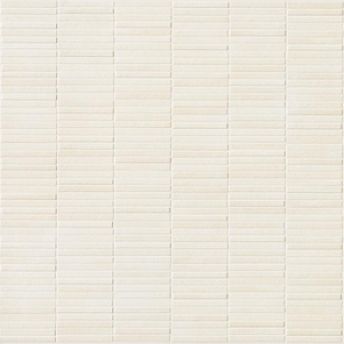 Toscana Bianco Mini Irregolo Mosaic
Special Order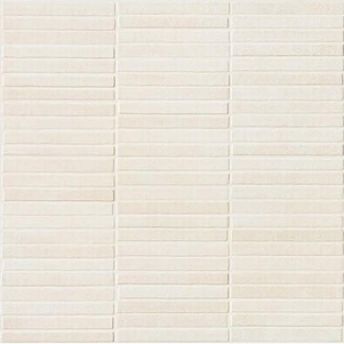 Toscana Bianco Irregolo Mosaic
Special Order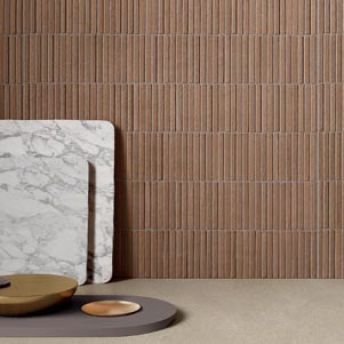 Toscana Cotto Mini Irregolo Mosaic
Special Order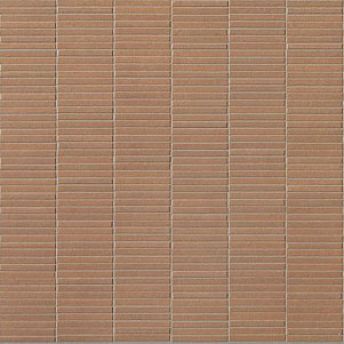 Toscana Cotto Mini Irregolo Mosaic
Special Order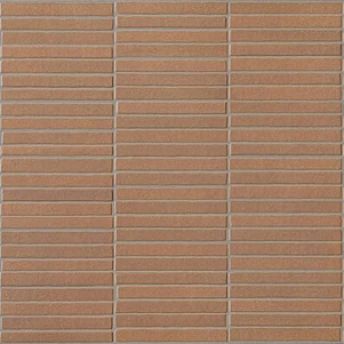 Toscana Cotto Irregolo Mosaic