Sierra Limestone Cladding
Sierra Limestone Cladding is available as loose 200x50x15 or 30mm pieces. These can be laid in a variety of formats, such as herringbone as shown, or stacked in rows or brick pattern.
All natural stone has variations in colour and texture, and shades may vary from the sample supplied. We recommend that all limestone tiles are sealed with a penetrating sealer.
Sizes:
200x50x15mm Loose
200x50x30mm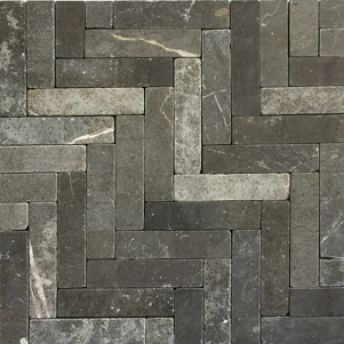 Sierra Limestone 200x50x30mm