Himalayan Sandstone is a creamy white sandstone, with minimal veining and movement.
Himalayan Sandstone is available in Honed or Sandblasted finishes. It is also available in pool coping and step tread formats.
This sandstone is ideal for use in exterior courtyards, patios and landscaped areas. Himalayan Sandstone tiles can also be used as a wall cladding finish.
Sizes:
600x600x15mm
600x400x15mm
400x400x15mm
step treads & pool coping also available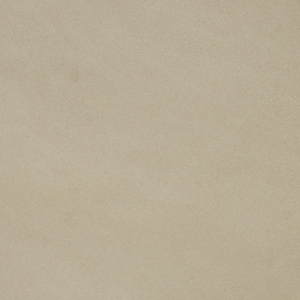 Honed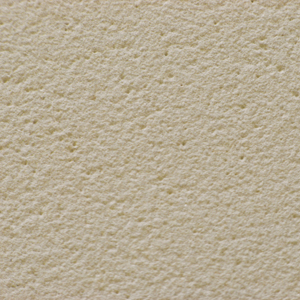 Sandblasted