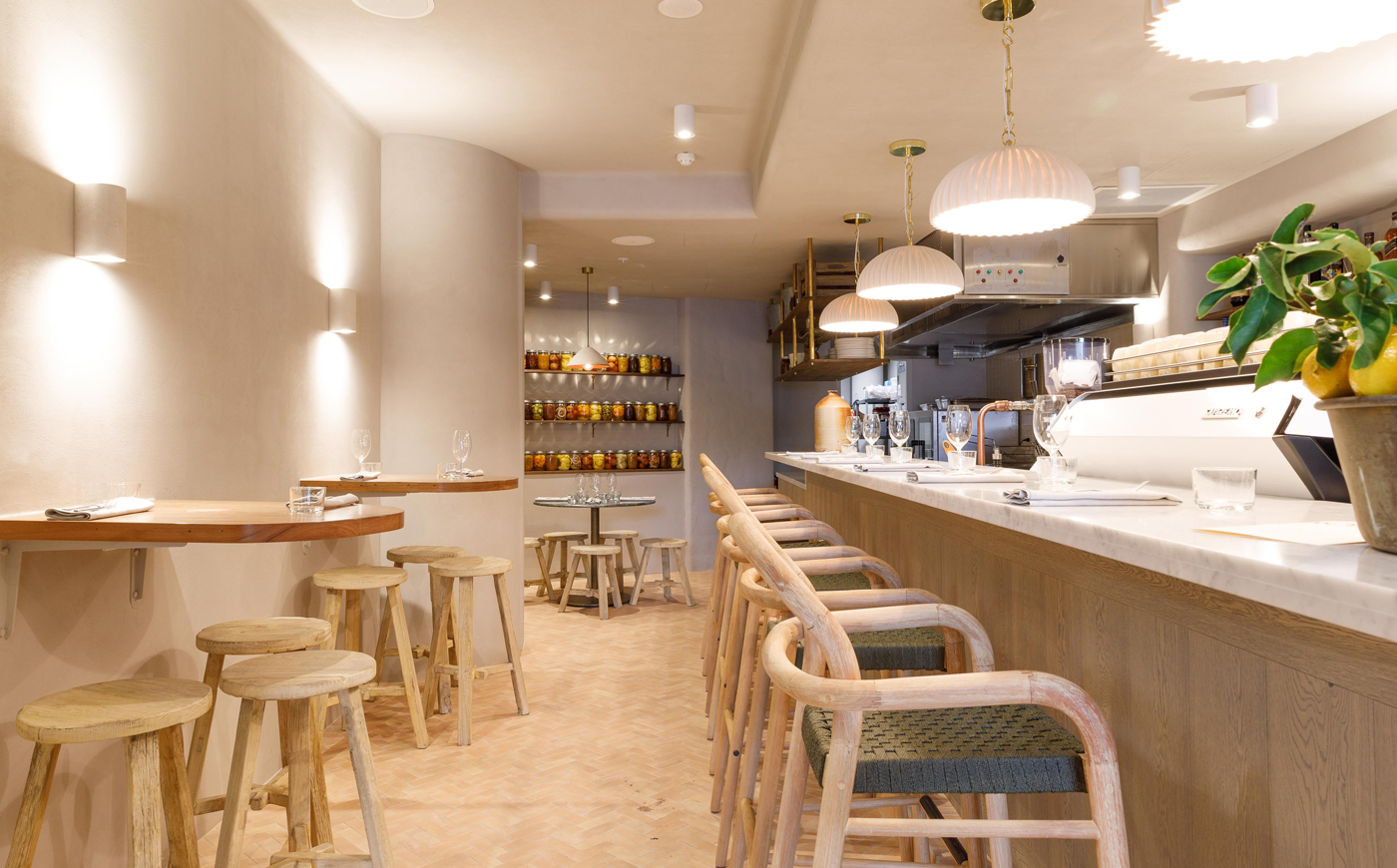 Latest Project - Roxy's Double Bay
Designed by Julia Sullivan from Caswell Group following the brief from Roxy's owner Damien Monley - "I want it to feel like you are sitting in a well-stocked, rustic country kitchen pantry."
Our Casablanca Biscuit tiles run through the entire restaurant from front to back. The irregular handcrafted look and feel of these tiles further enhance the "rustic" ambience amid this eclectic restaurant in vibrant Double Bay.

Click here for more infirmation on this project.