Colour Collection Glazed Porcelain
Coloured Glazed Porcelain tiles - Suitable for Floor, Walls and Swimming Pool applications.
This vast palette of color will enable you to find the right shade for any project. Whether it's a small private room or public space with high pedestrian traffic, this collection will help you to create the right look and feel.
Sizes:
REFER TO SIZES ON SWATCHES BELOW
25X25MM 50X50MM AND 100X100MM ARE SUPPLIED AS MOSAICS ON MESH

FINISHES:
M
Matt
G
Gloss
REFER TO SWATCHES BELOW FOR FINISH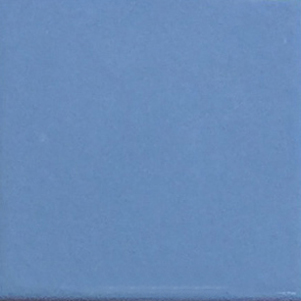 Gloss Blue - 100X100, 300X100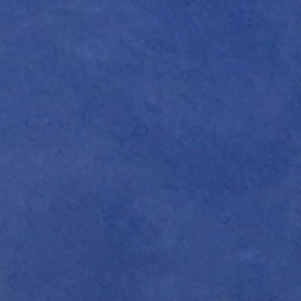 Gloss Aqua Blue - 25X25, 50X50, 100X100, 300X100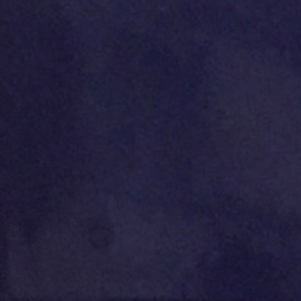 Gloss Cobalt - 25x25, 50x50, 100x100, 200x200, 300x100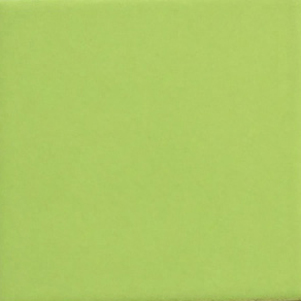 Gloss Lime Green - 25x25, 100x100, 300x100, 200x200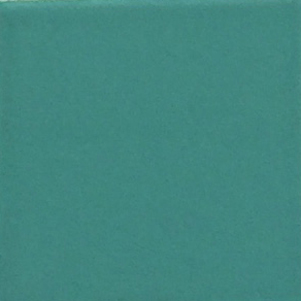 Gloss Turquoise - 50x50, 100x100, 200x100, 200x200, 300x100, 300x300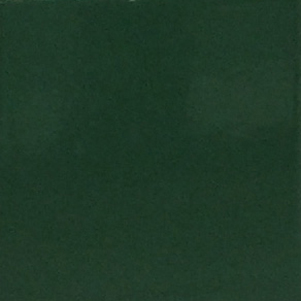 Gloss Emerald Green - 100x100, 300x100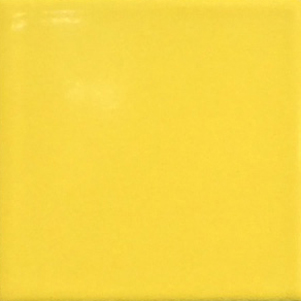 Gloss Yellow - 25x25, 50x50, 100x100, 300x100, 200x200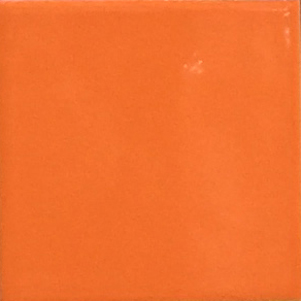 Gloss Orange - 25x25, 100x100, 300x100, 200x200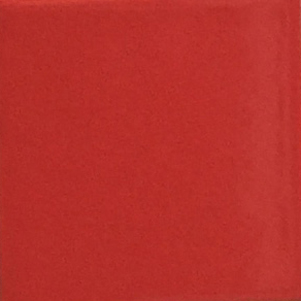 Gloss Red - 25x25, 50x50, 100x100, 200x100, 300x100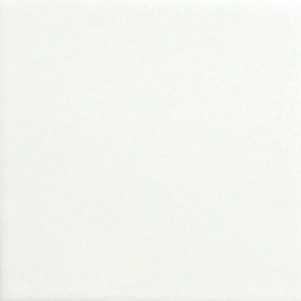 Gloss White - 25x25, 50x50, 100x100, 200x100, 200x200, 300x100, 300x300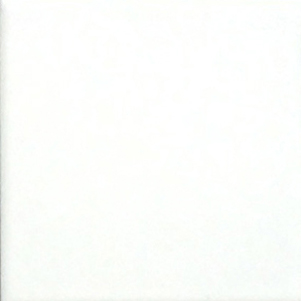 Matt White - 25x25, 50x50, 100x100, 200x100, 200x300, 300x100, 300x300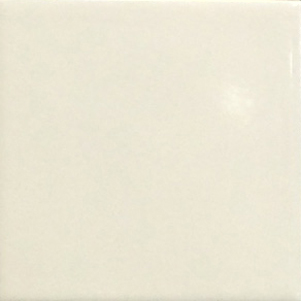 Gloss Antique White - 25X25, 100X100, 200X100, 300X100, 200X200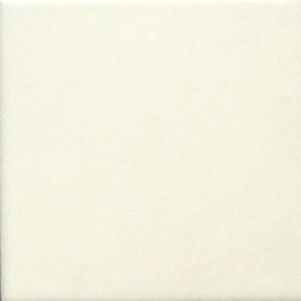 Matt Antique White - 100x100, 300x100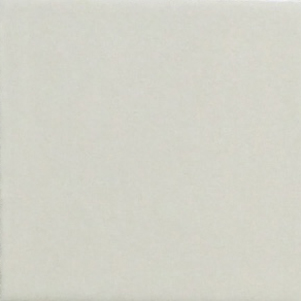 Gloss Light Grey - 25x25, 50x50, 100x100, 200x100, 300x100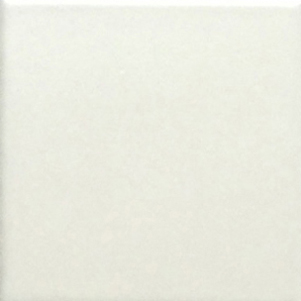 Matt Light Grey - 100x100, 200x100, 300x100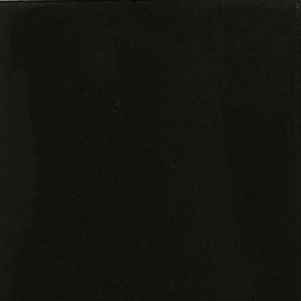 Gloss Black - 25X25, 50X50, 100X100, 200X100, 200X200, 300X100, 300X300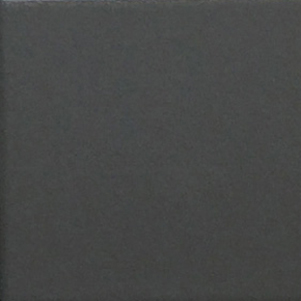 Matt Black - 25x25, 50x50, 100x100, 200x100, 200x200, 300x100, 300x300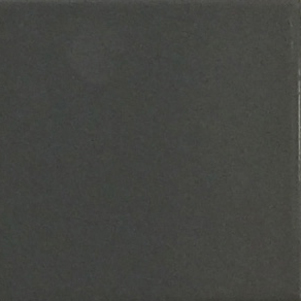 Gloss Anthracite - 25x25, 50x50, 100x100, 300x100, 200x200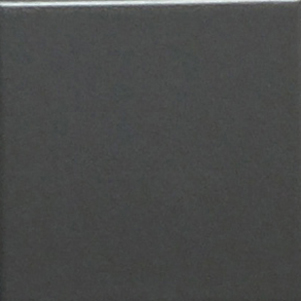 Matt Anthracite - 100x100, 300x100, 200x200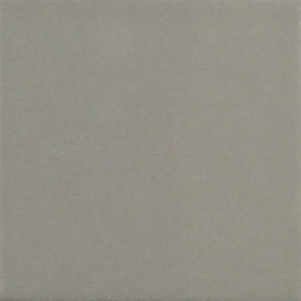 Gloss Dark Grey - 100x100, 200x100, 300x100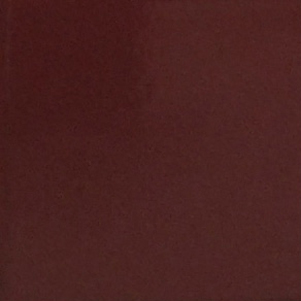 Gloss Burgundy - 100x100, 300x100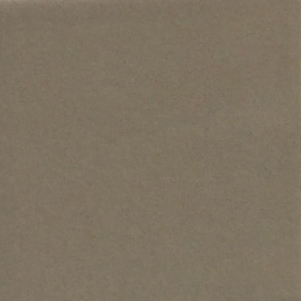 Gloss Grey Dark Brown - 100x100, 300x100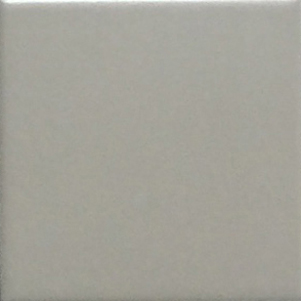 Matt Dark Grey - 100x100, 200x100, 300x100