Hand-Made Wall Tiles - Subway
These beautiful glazed tiles are each unique with the natural characteristics derived from their hand made manufacturing process. The irregularities are what makes these tiles unique, as light bounces in different ways from the undulating surface.
* CRACKLE GLAZE - It is best practice to use a matching grout, as the grout will form in the cracks during installation. Ask your tiler to prepare a grouted sample on a loose spare Crackle glaze tile prior to installation.
Sizes:
75x150mm
75x300mm
As labelled below



Stocked Sizes

By Special Order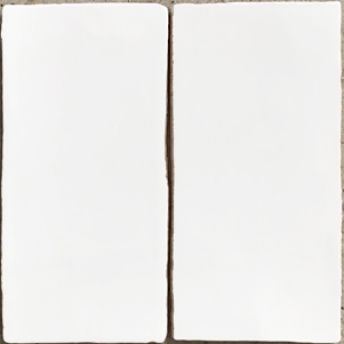 White Matt & Gloss 75x150 & 75x300mm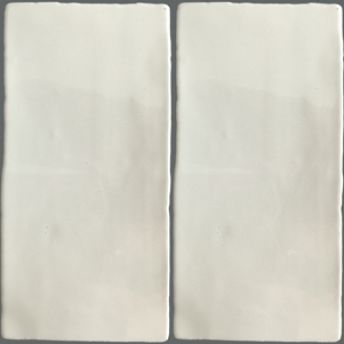 Milk Gloss 75x150mm & 75x300mm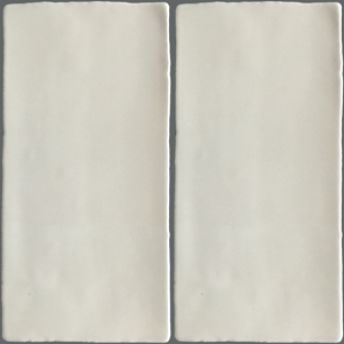 Marfil Gloss 75x150mm & 75x300mm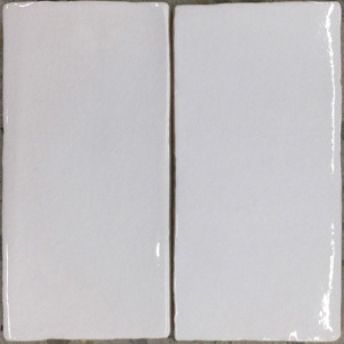 *Crackle White 75x150 & 75x300mm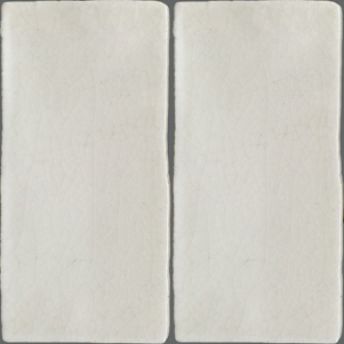 *Crackle Vanilla 75x150mm & 75x300mm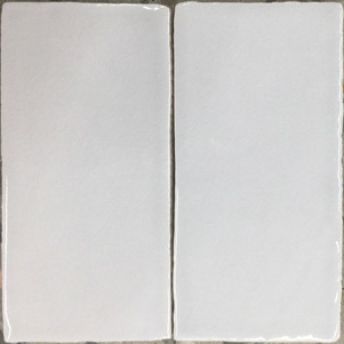 *Crackle Dove 75x150mm & 75x300mm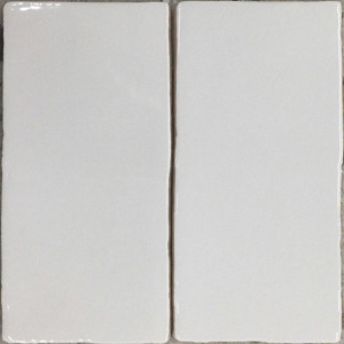 Ash Gloss 75x150mm & 75x300mm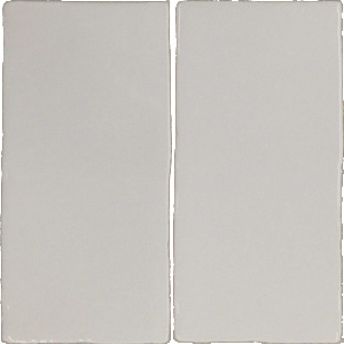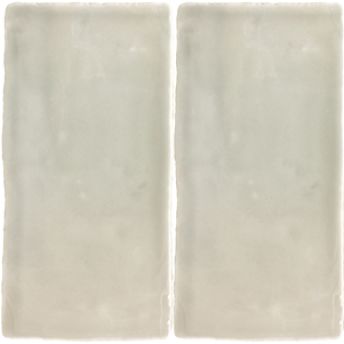 Linen Gloss 75x150mm & 75x300mm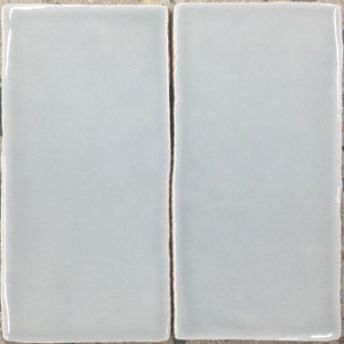 Mist Gloss 75x150mm & 75x300mm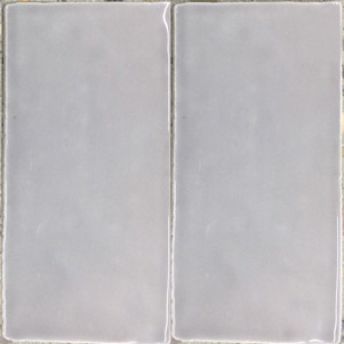 Watermark Gloss 75x150mm & 75x300mm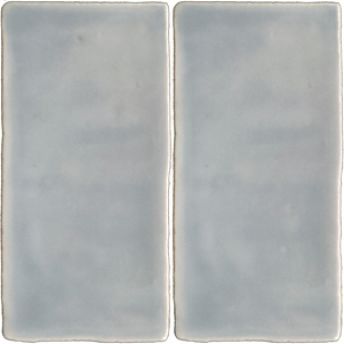 Sky Gloss 75x150mm & 75x300mm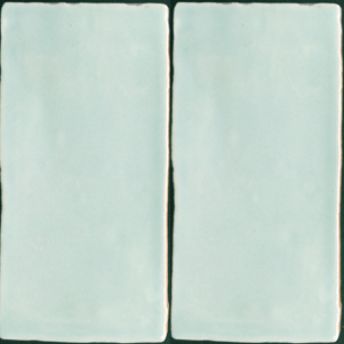 Tiffany Gloss 75x150mm & 75x300mm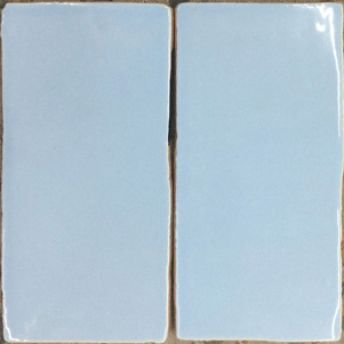 Azure Gloss 75x150mm & 75x300mm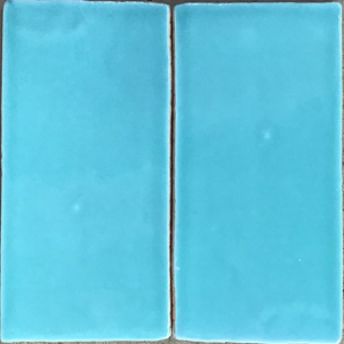 Turquoise Gloss 75x150mm & 75x300mm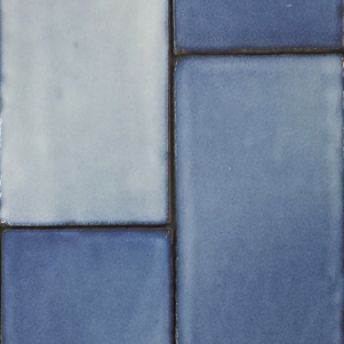 Washed Denim Gloss 75x150mm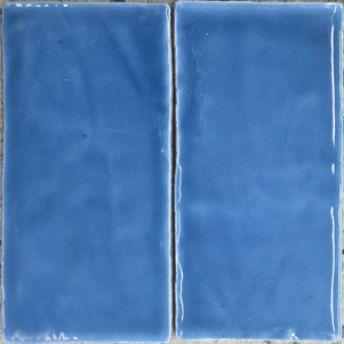 Agave Gloss 75x150mm & 75x300mm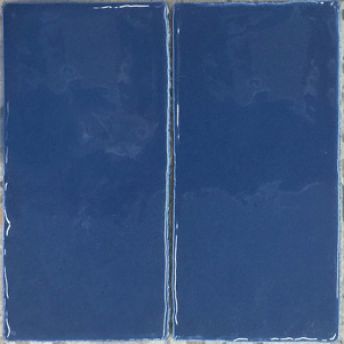 Lagoon Gloss 75x150mm & 75x300mm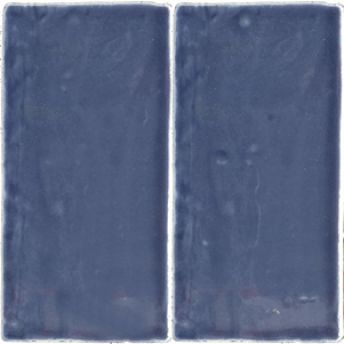 Denim Gloss 75x150mm & 75x300mm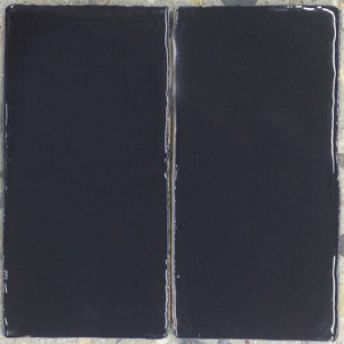 Navy Gloss 75x150mm & 75x300mm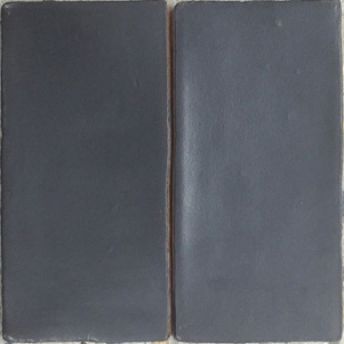 Black Matt 75x150mm & 75x300mm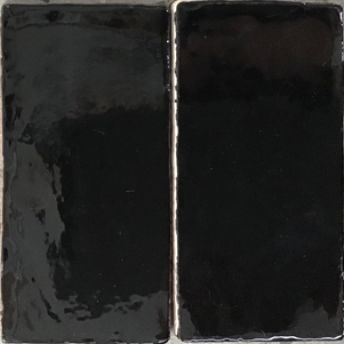 Black Gloss 75x150mm & 75x300mm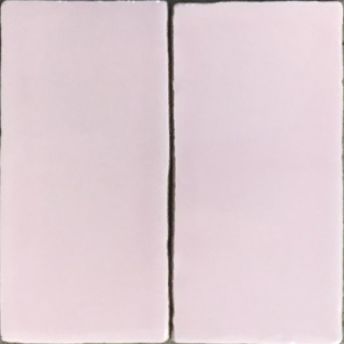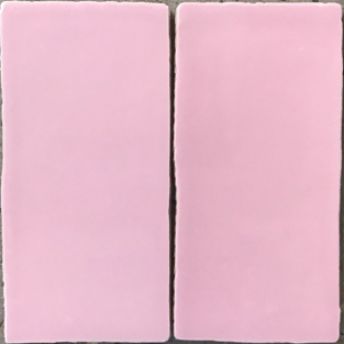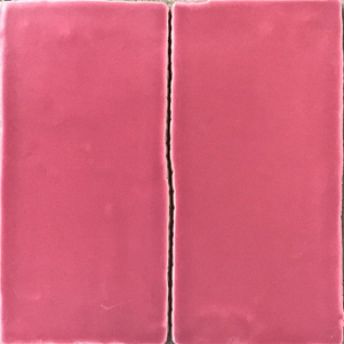 Mysterious Pink Matt & Gloss 75x150mm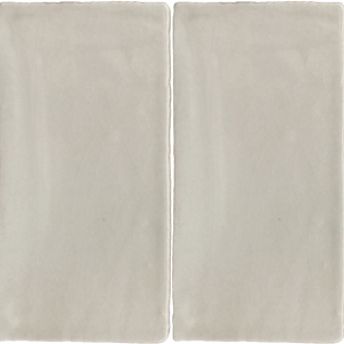 *Crackle Light Grey 75x150mm & 75x300mm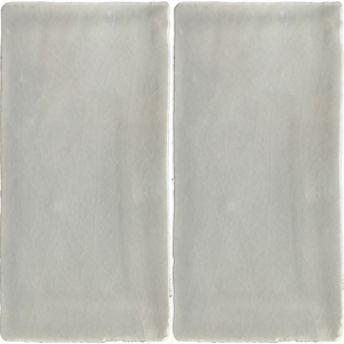 *Crackle Silver 75x150mm & 75x300mm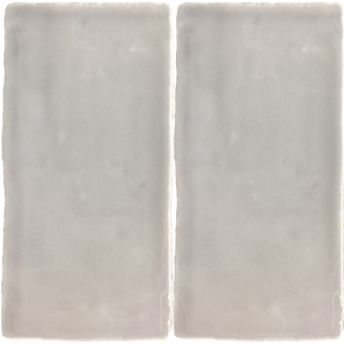 London Gloss 75x150mm & 75x300mm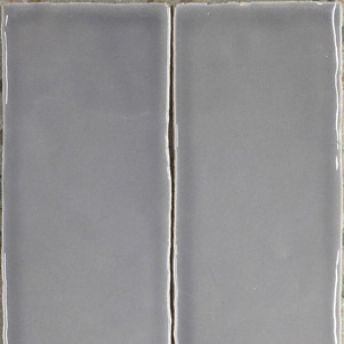 Lead Gloss 75x150mm & 75x300mm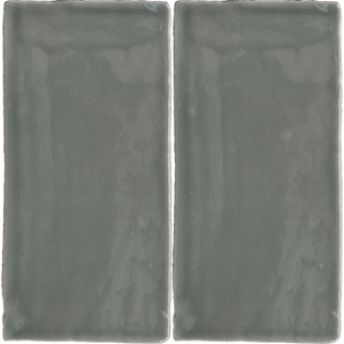 Cement Gloss 75x150mm & 75x300mm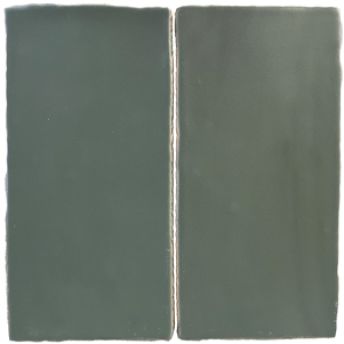 MIlitary Green Matt 75x150mm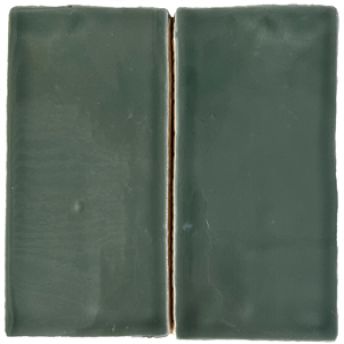 MIlitary Green Gloss 75x150mm & 75X300mm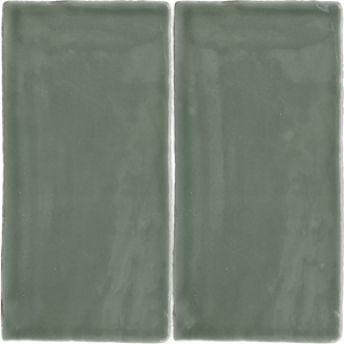 Jade Gloss 75x150mm & 75x300mm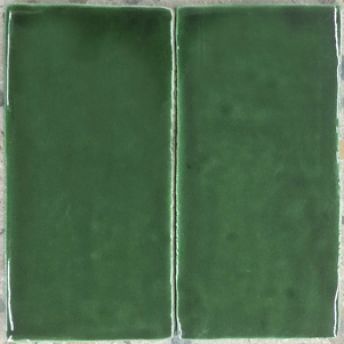 Federation Gloss 75x150mm & 75x300mm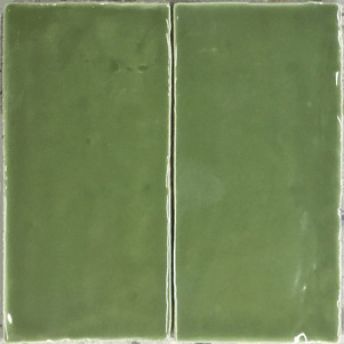 Moss Gloss 75x150mm & 75x300mm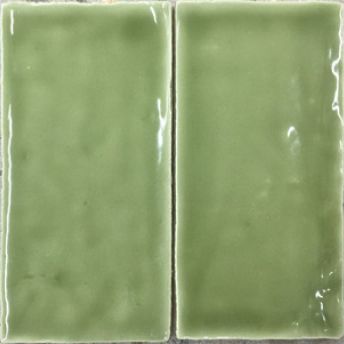 Caper Gloss 75x150mm & 75x300mm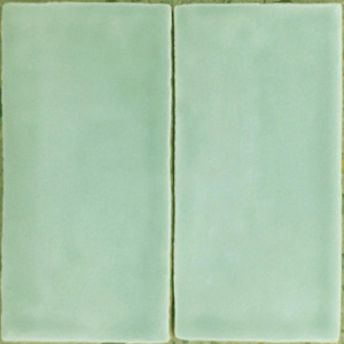 Mint Matt 75x150mm & 75x300mm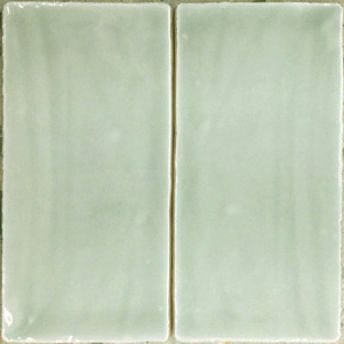 Sage Gloss 75x150mm & 75x300m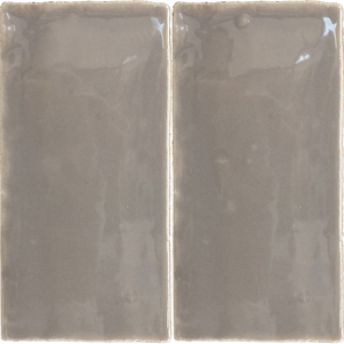 Moka Gloss 75x150mm & 75x300mm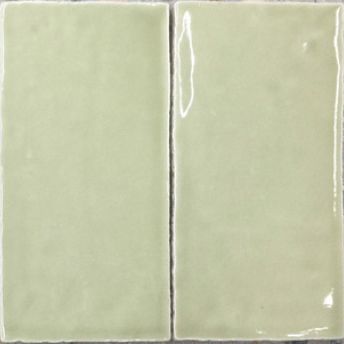 *Crackle Khaki 75x150 & 75x300mm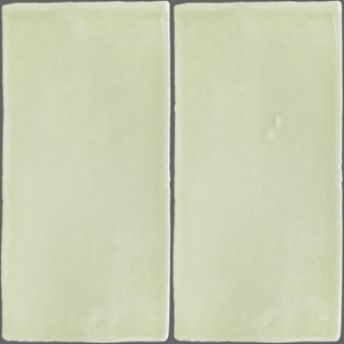 Pale Olive Gloss 75x150mm & 75x300mm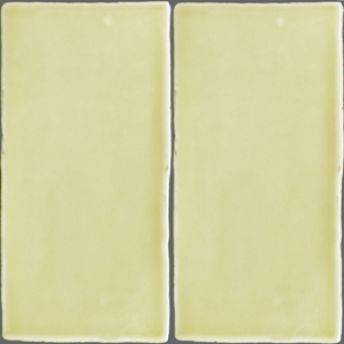 Pistachio Gloss 75x150mm & 75x300mm
Yellow Gloss 75x150mm & 75x300mm