NEW COLLECTION - SOLD OUT, MORE STOCK ON ORDER
Eos Fragmenti Mixed Colour are the latest addition to our cobbles collection. These striking natural stone lineal fragments have variation in colour and length. They offer warmth with variation in tone from deep ochre to dark greys, and are supplied As loose individual pieces.
We recommend that all natural stone is sealed with a penetrating sealer.
Sizes:
Length: Random
Width: 30-60mm

FINISHES:
SP
Split
Supplied loose
Slip Rating
62BPN - P5



Stocked Sizes

By Special Order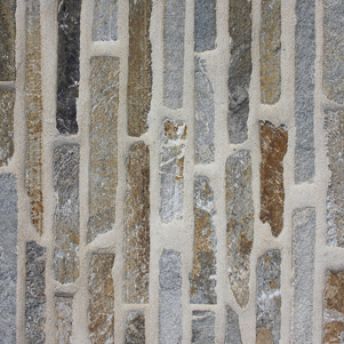 Eos Fragmenti Mixed Colour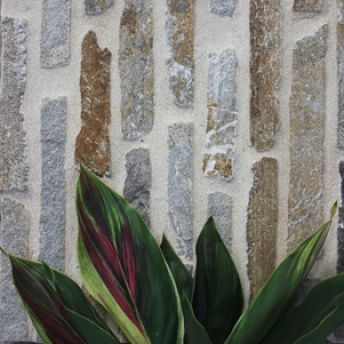 Eos Fragmenti Mixed Colour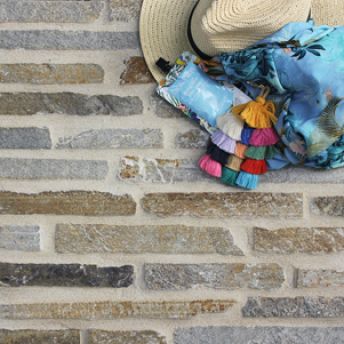 Eos Fragmenti Mixed Colour