Aztec - Our most rustic and decorative collection of earthenware clay with natural glaze variation from traditional firing techniques.
Each tile is totally different, some with unique black speckling and variation in glaze tone and texture from each tile to the next.
We recommend you view more than one sample pieces to gain a full appreciation of the variation in this series.


Stocked Sizes

By Special Order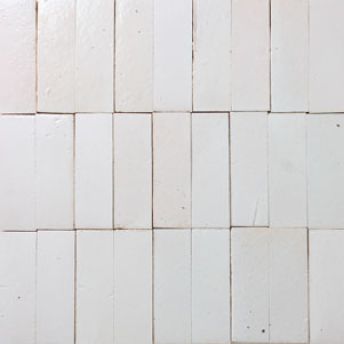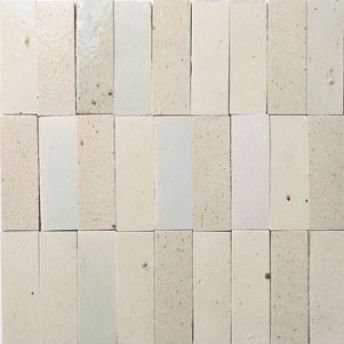 Aztec Sandy Beach 50x150mm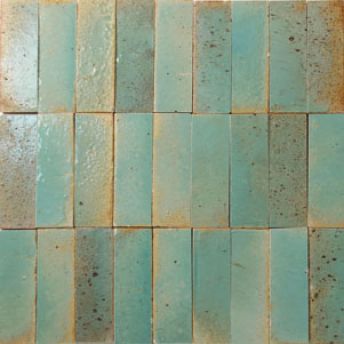 Aztec Ocean Breeze 50x150mm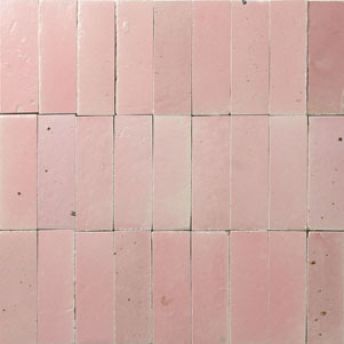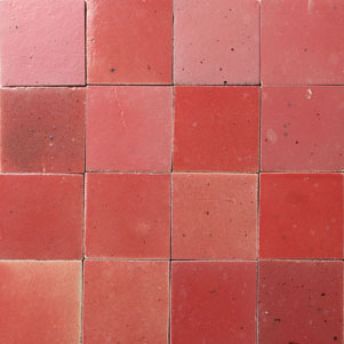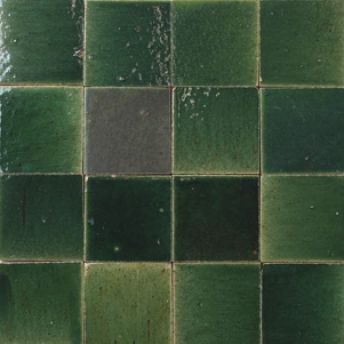 Aztec Evergreen 100x100mm