Eos Cobbles are a new addition to our range and accompany our New Eos Crazy Paving and Eos Quattro pavers.
The linear format and irregular cut and length of these cobbles adds a contemporary feel, in comparison to the traditional cobble format.
We recommend that all natural stone cobbles are sealed with a penetrating sealer.
Sizes:
100mm x Free Length x 15-30mm

Slip Rating
62BPN - P5



Stocked Sizes

By Special Order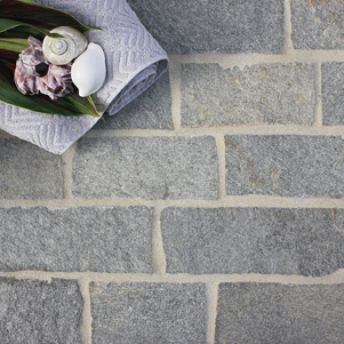 Eos Cobbles 100 x Free Length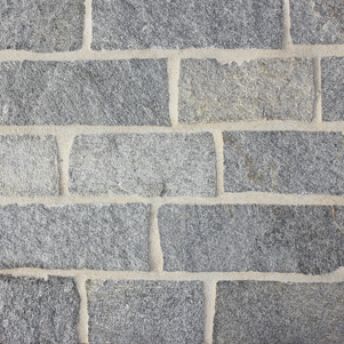 Eos Cobbles 100 x Free Length