Salvador Marble Tiles & Slabs
Salvador are new deep grey marble tiles and slabs, with a beautiful caramel veining and unique features. This is a perfect selection where you require a dark and dramatic impact. Available in either Honed or Renaissance finishes.
We recommend that all natural stone tiles and slabs are sealed with a penetrating sealer.
Sizes:
Honed:800x400mm & Slabs
Renaissance:100x100mm


FINISHES:
H
Honed
RN
Renaissance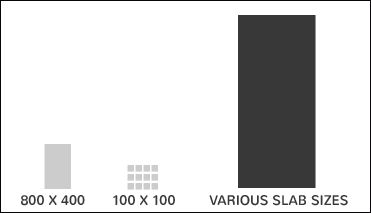 Stocked Sizes

By Special Order
Special Order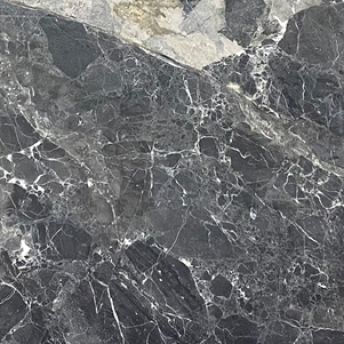 Special Order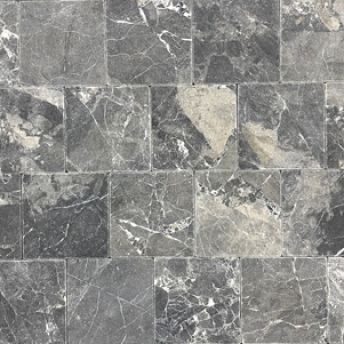 Salvador Renaissance 100x100mm