STACK NATURAL STONE MOSAICS
Stack mosaics are ''Kit-kat'' shaped 15x98mm sticks in stack-bond pattern on mesh. Available in Cararra Marble, Manhattan Marble, Spearmint Marble and Argent Limestone.
Please note: Variation in colour and shade are natural occurrences with all of our natural stone products and should be expected. The following images shown represent, but may not indicate all of these occurrences. We recommend that you obtain Professional Sealing Advice.
Sizes:
CHIP SIZE: 15X98X10mm
SHEET SIZE: 298X304X10mm
11.04 SHEETS/M2
5 SHEETS/BOX



Stocked Sizes

By Special Order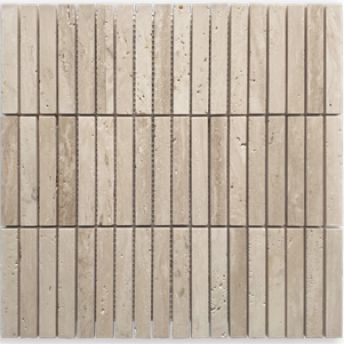 Classic Travertine Stack Mosaics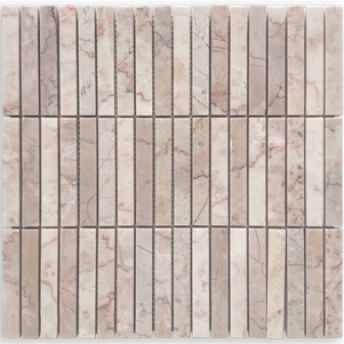 Special Order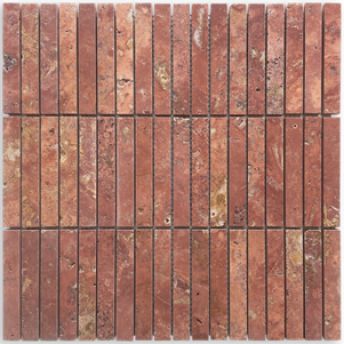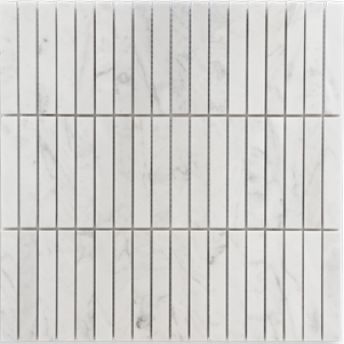 Carrara Stack Mosaics 15x98mm
Super White Stack Mosaics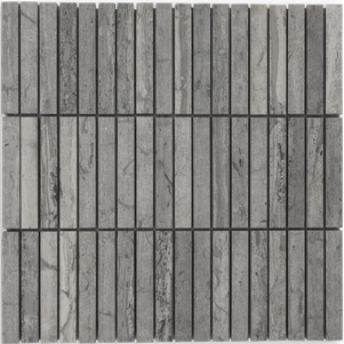 ARGENT STACK MOSAICS 15X98MM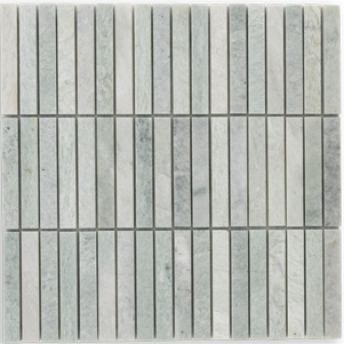 Spearmint Stack Mosaics 15x98mm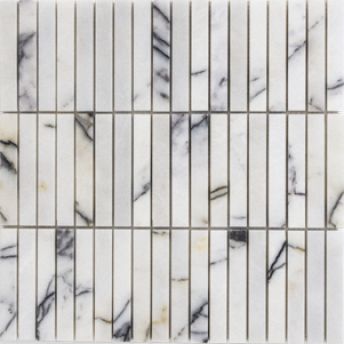 Manhattan Stack Mosaics 15x98mm