Oxford is the latest collection of hand-made tiles, designed with a touch of Moroccan influence.
This is a unique range of nine shades from fresh white to vibrant turquoise tones.
The glazed wall tiles are available in stock in 130x130mm format, with the 75x300mm format currently available by special order only.
Sizes:
Gloss:
130 x 130mm
75 x 300mm
White Matt & Ivory Matt:
130 x 130mm



Stocked Sizes

By Special Order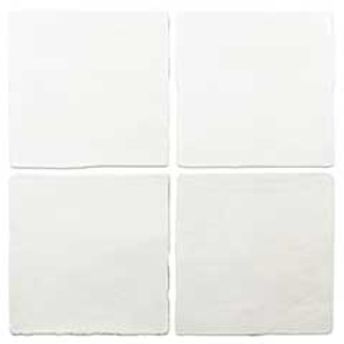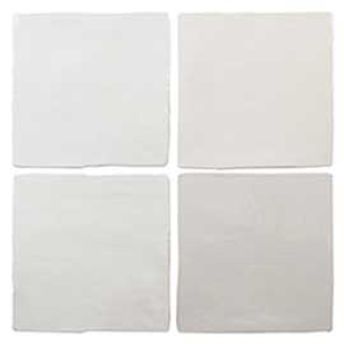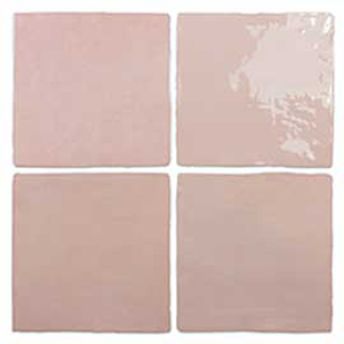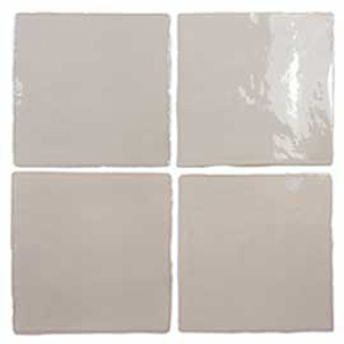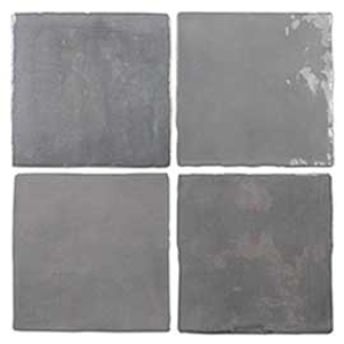 Oxford Cool Grey 130x130mm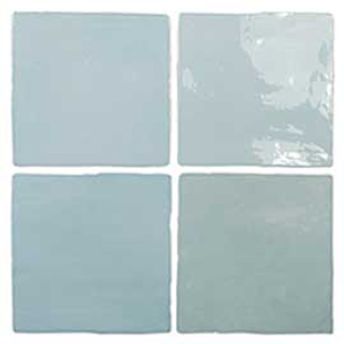 Oxford Light Blue 130x130mm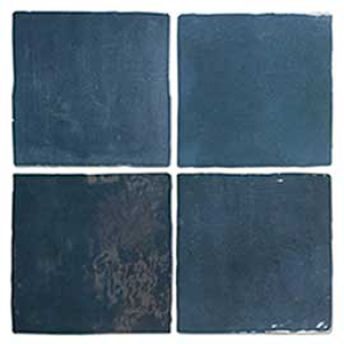 Special Order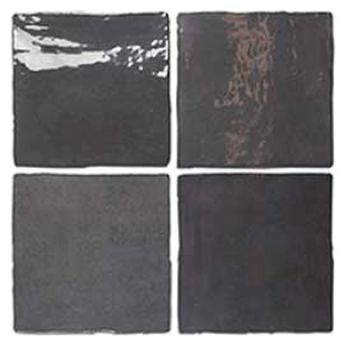 Oxford Graphite 130x130mm
Special Order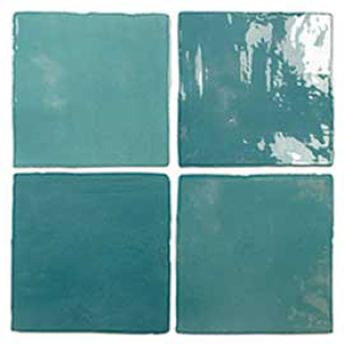 Oxford Turquoise 130x130mm
Special Order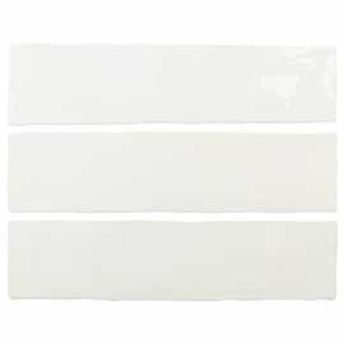 Special Order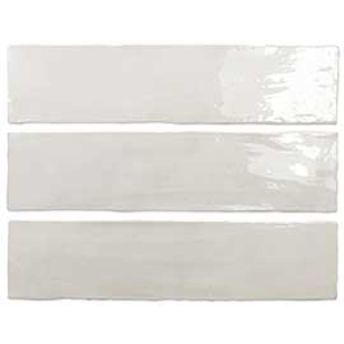 Special Order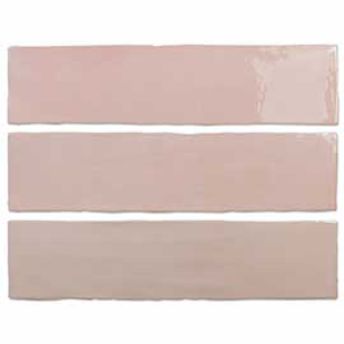 Special Order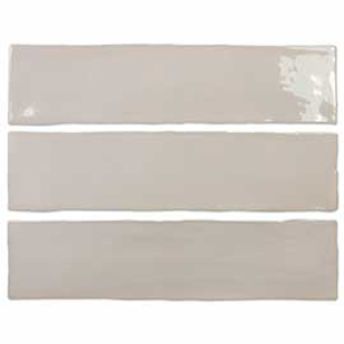 Special Order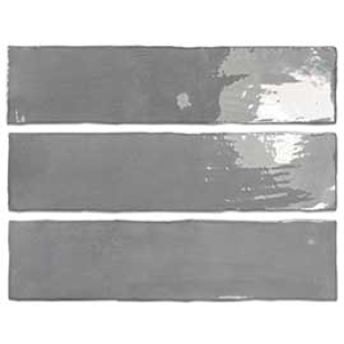 Oxford Cool Grey 75x300mm
Special Order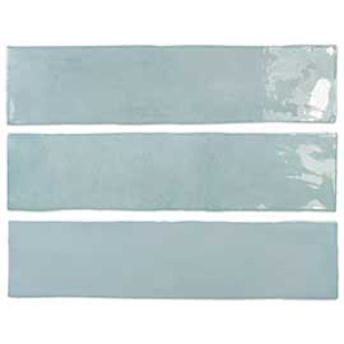 Oxford Light Blue 75x300mm
Special Order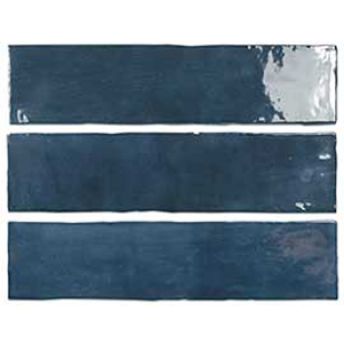 Special Order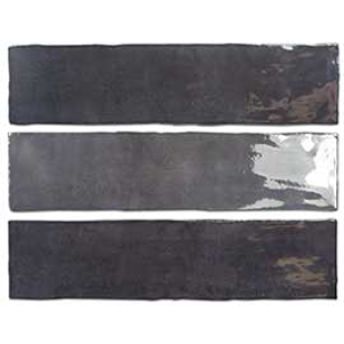 Special Order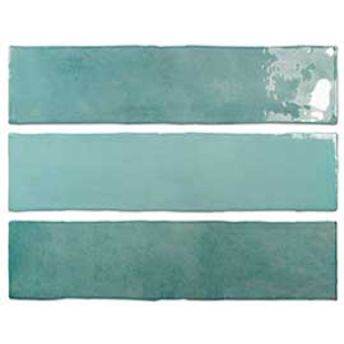 Oxford Turquoise 75x300mm