Bluestone - 20mm Porcelain Pavers
Bluestone Porcelain Pavers have been designed to perfectly replicated natural Bluestone material. These pavers portray all the imperfect pitted effects of natural Bluestone, with the added benefit that they require no sealing. Available in the 600x400mm natural stone size these pavers offer a great landscaping solution.
Also now available in 600x300mm porcelain tile format.


Stocked Sizes

By Special Order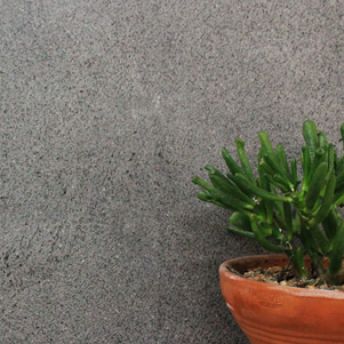 Bluestone Porcelain Pavers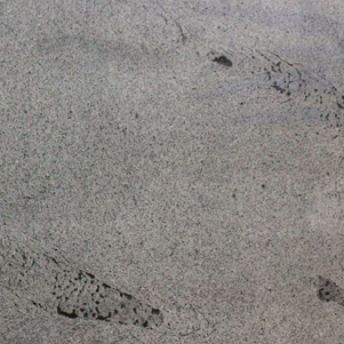 Bluestone Porcelain Pavers