Di Marmo - Terrazzo Look Porcelain Tiles
Di Marmo terrazzo look porcelain tiles are a fabulous new architectural series. This collection will continue to expand with our most sought after terrazzo look tiles. Designed to exactly replicate Terrazzo tiles, this series brings an exciting selection of formats along with the required slip ratings for commercial and residential environments.
Sizes:
300x300mm
600x300mm
600x600mm

Slip Rating
Matt: Class P3 43Bpn



Stocked Sizes

By Special Order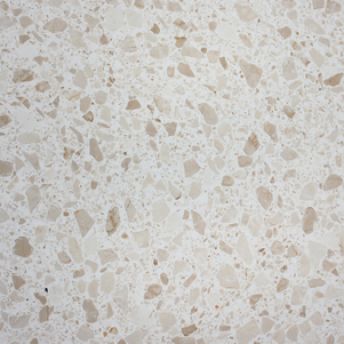 Di Marmo Boutique - COMING SOON!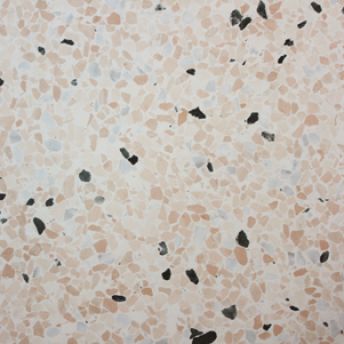 Di Marmo 86 - COMING SOON!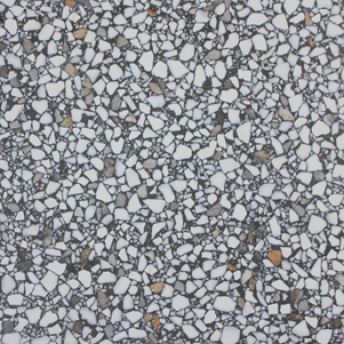 Di Marmo KENZI - COMING SOON!