Paoli Brick Slips represent the image of real bricks in 48x450mm porcelain tile format. Paoli Brick Slips gives the same look and feel as bricks, but are installed as tiles and are suitable for floors and walls.
Brick cladding is a timeless finish, and it's use in architecture is becoming increasingly predominant, not only for private homes but also for commercial environments. Available in 12 stocked colours.
Sizes:
48x450mm
0.77m2/box
This box is qty calculated
including a 1cm grout joint.



Stocked Sizes

By Special Order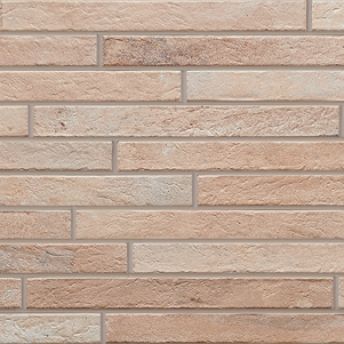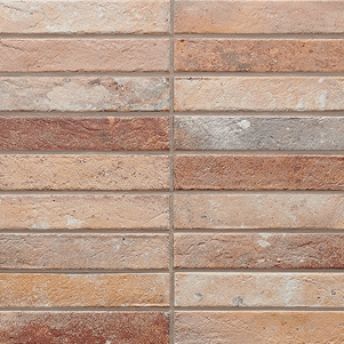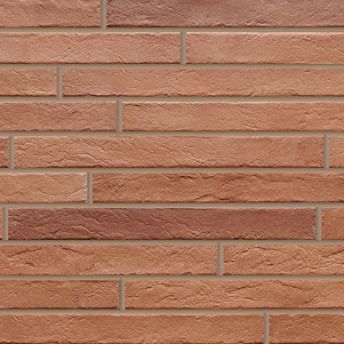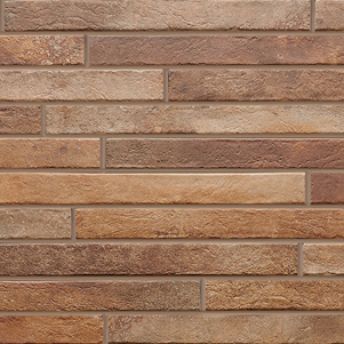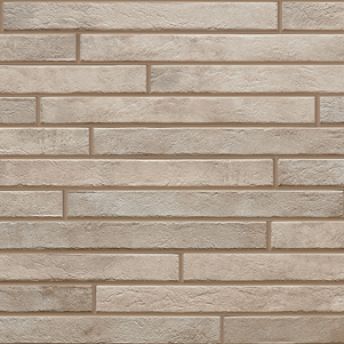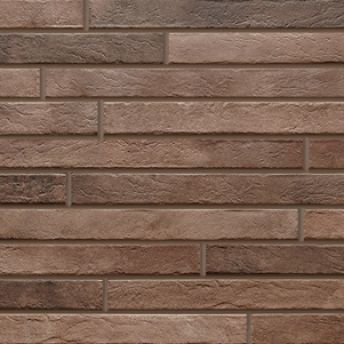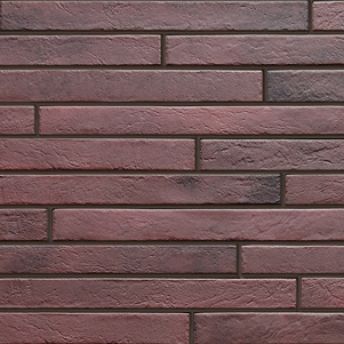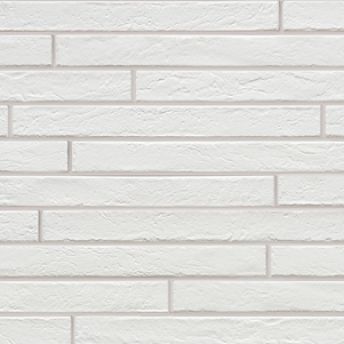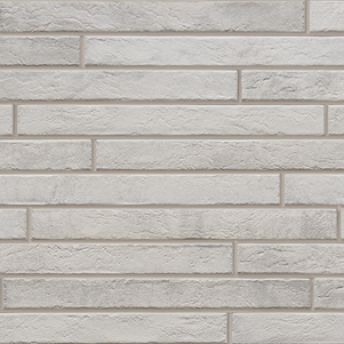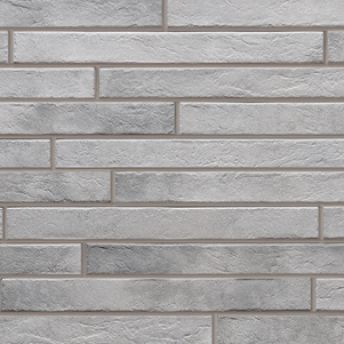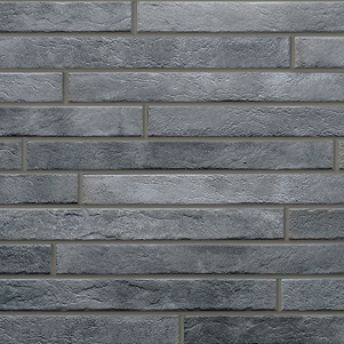 Special Order