The Aurora collection is versatile and modern, due to its timeless color range. The origin of this stone includes unique fossilized fragments. Each tone has been carefully worked, to present a harmonic, functional and aesthetic product. Available in stock in 900x450mm with many other large formats options available by special order.
These tiles should be installed either in stack pattern (aligned) or 1/4 brick formats. We do not recommend 1/2 brick format.
FINISHES:
M
Matt
T
Textured
Slip Rating
Matt: 38BPN P3
Textured: 54BPN P4



Stocked Sizes

By Special Order

UNE EN 14021 - 1:2002 Ecolabel and environmental statement 31% recycled.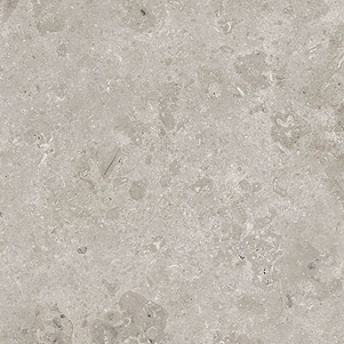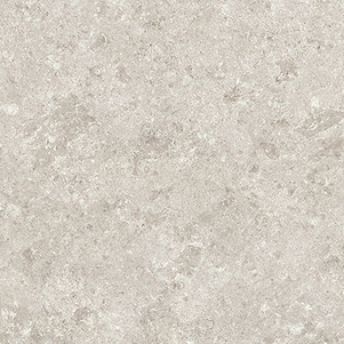 Special Order