Tivoli Porcelain Tiles are the most realistic travertine porcelain tiles on the market. Available in a 'Honed' finish that perfectly replicates both natural travertine colours & finish, also available in a 'Natural' finish with texture and anti-slip qualities.
FINISHES:
N
Natural
H
Honed
BH
Bush Hammered
Slip Rating
Natural Finish: BPN 42 = P3
Honed Finish: BPN 18 = P1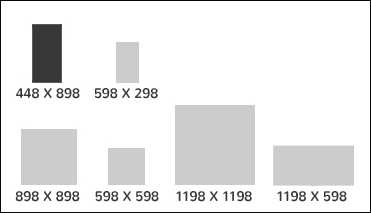 Stocked Sizes

By Special Order

Manufactured by U.S Green Building Council Member.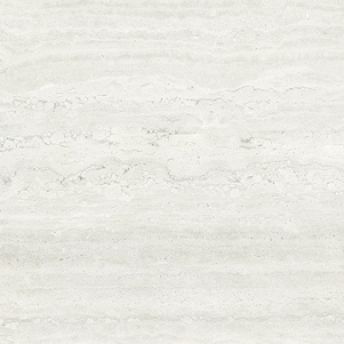 Tivoli Light Vein Cut (H)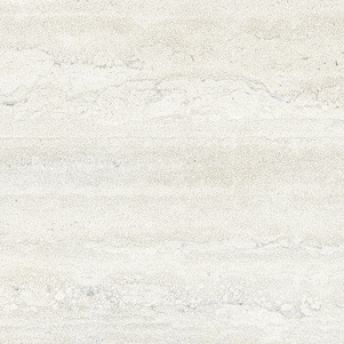 Tivoli Light Vein Cut (N)
Special Order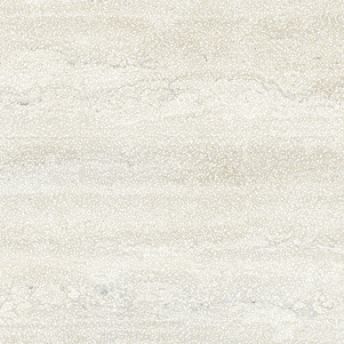 Tivoli Light Vein Cut (BH)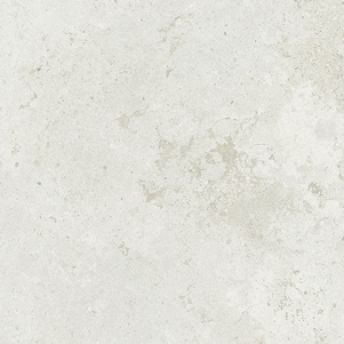 Tivoli Light Cross Cut (H)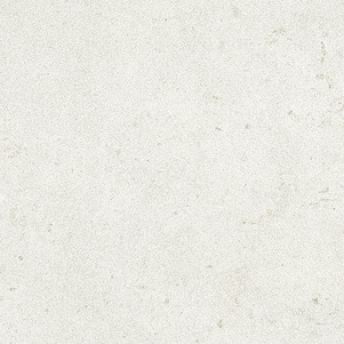 Tivoli Light Cross Cut (N)
Special Order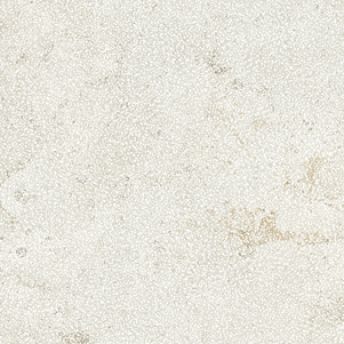 Tivoli Light Cross Cut (BH)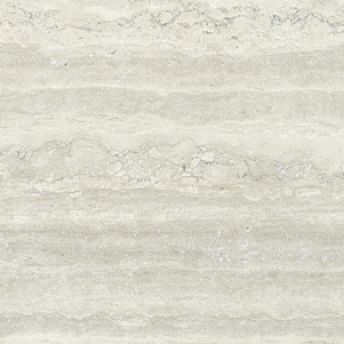 Tivoli Classic Vein Cut (H)
Special Order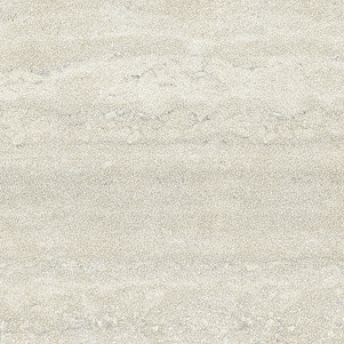 Tivoli Classic Vein Cut (N)
Special Order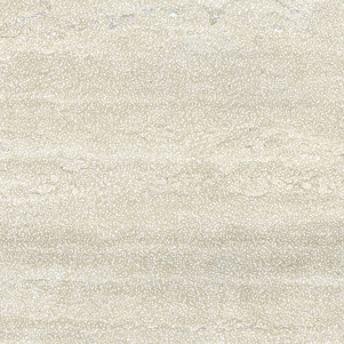 Tivoli Class Vein Cut (BH)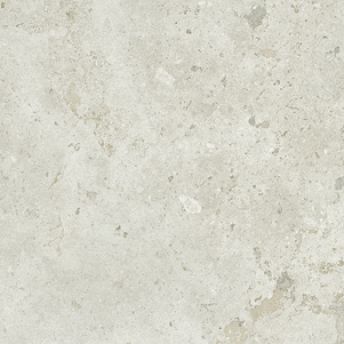 Tivoli Classic Cross Cut (H)
Special Order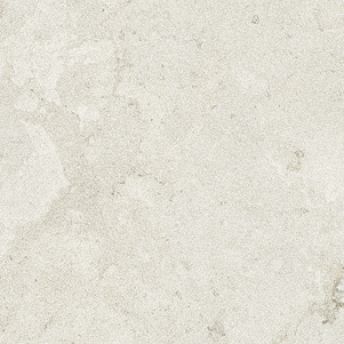 Tivoli Classic Cross Cut (N)
Special Order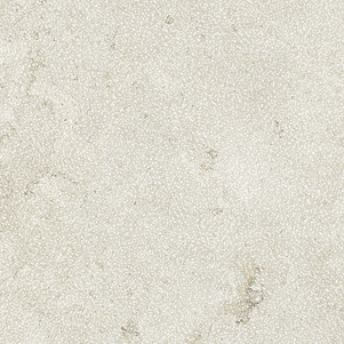 Tivoli Classic Cross Cut (BH)