Tuscan Sunset is a crafted porcelain collection to replicate natural Terracotta. Stock is kept in the standard 140x140mm size, with Special Order items such as Tuscan Sunset Rhombus either plain, Split or Stripe Patterned sets.
Tuscan Sunset Stripe consists of random patterns mixed within each box.

This range has been created to eliminate the need for sealing and higher maintenance issues associated with natural Terracotta.
Sizes:
Square: 140x140mm
Rhombus: 140x240mm



Stocked Sizes

By Special Order

46% recycled content, including recycled raw hydric material and mineral.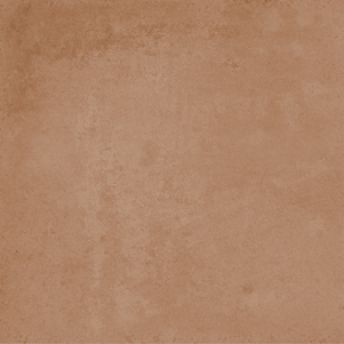 Tuscan Sunset Square 140x140mm
Special Order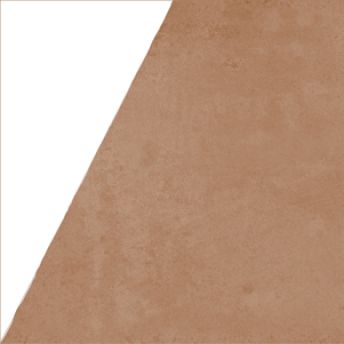 Tuscan Sunset Slice 140x140mm
Special Order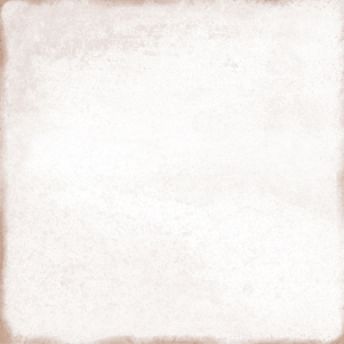 Tuscan Bianco Square 140x140mm
Special Order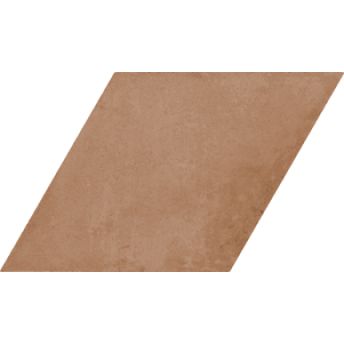 Tuscan Sunset Rhombus 140x240mm
Special Order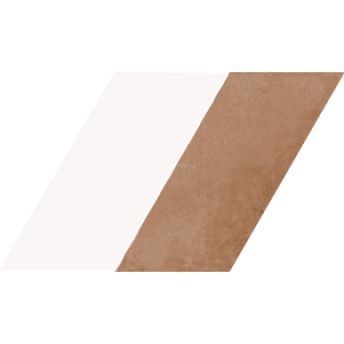 Tuscan Sunset Split Rhombus
Special Order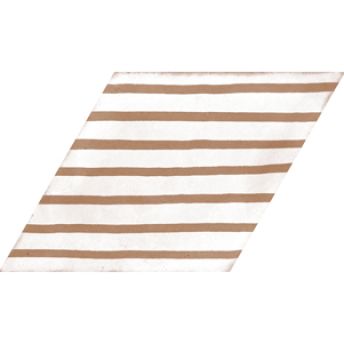 Tuscan Sunset Rhombus Stripe
Pattern Set
Special Order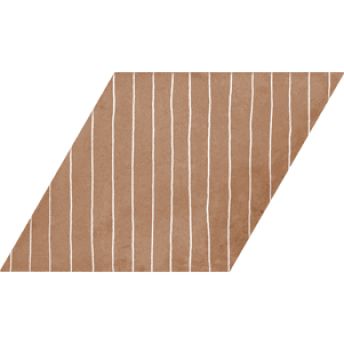 Tuscan Sunset Rhombus Stripe
Pattern Set
Special Order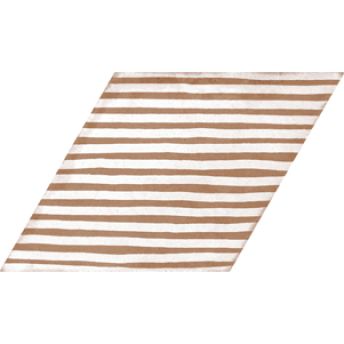 Tuscan Sunset Rhombus Stripe
Pattern Set
Special Order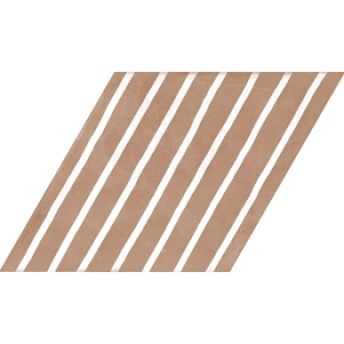 Tuscan Sunset Rhombus Stripe
Pattern Set
Special Order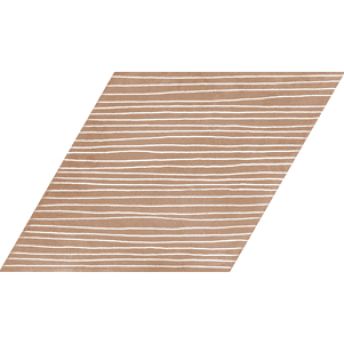 Tuscan Sunset Rhombus Stripe
Pattern Set
Special Order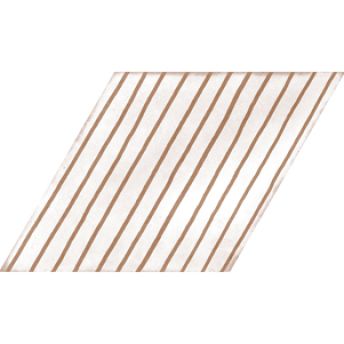 Tuscan Sunset Rhombus Stripe
Pattern Set