Toulon Tumbled Roman Limestone
Toulon Limestone is a natural limestone tile with a unique tumbled finish and edges. Available in 600x400mm and 50x250mm formats, crazy paving and available in Special Order sizes 100x100mm and 200x100mm, which can be installed either independently or consider mixing these sizes for a more varied look.
All natural stone has variations in colour and texture, and shades may vary from the sample supplied. We recommend that all limestone tiles are sealed with a pre-sealer prior to installation. Please refer to our Limestone Installation Tips Guide for more details.
Sizes:
600x400mm
50x250mm
Crazy Paving

FINISHES:
TR
Tumbled Roman Finish
Slip Rating
BPN: 50 = P4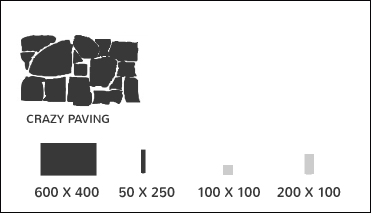 Stocked Sizes

By Special Order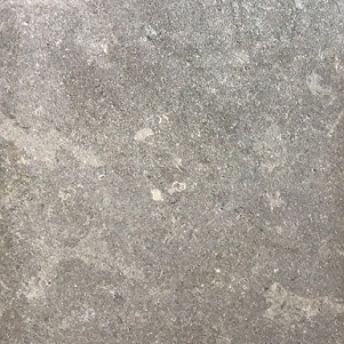 Toulon Tumbled Roman Tiles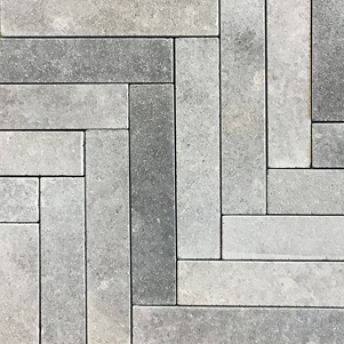 Toulon Tumbled Roman 50x250mm
Special Order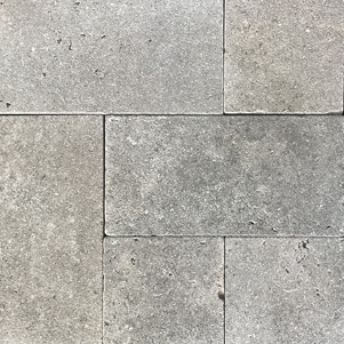 Toulon Tumbled Roman 100x100mm & 100x200mm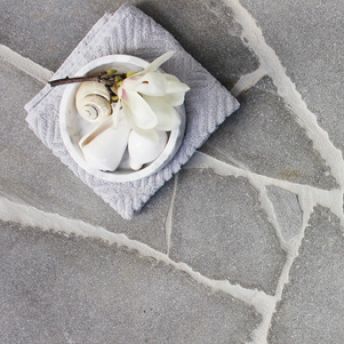 Toulon Tumbled Roman Crazy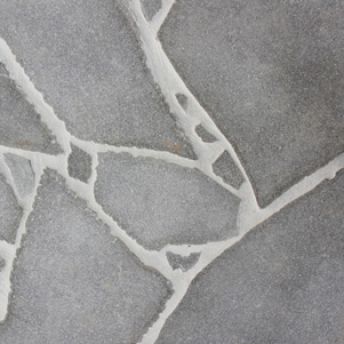 Toulon Tumbled Roman Crazy