Alabastrino - Porcelain Tiles
Alabastrino Italian Porcelain tiles are a new collection manufactured with technical excellence. With attention to the environment and safety, and an aptitude for design and architectural solutions.

This collection of porcelain tiles perfectly replicates natural Travertine tiles in either Cross Cut or Vein Cut formats with an array of sizes and finishes to suit any application.
Sizes:
Matt:
600x300x9mm
600x1200x9mm
Textured by Special Order:
600x600x9mm
600x1200x9mm
600x1200x20mm

Slip Rating
Matt BPN: 44 = P3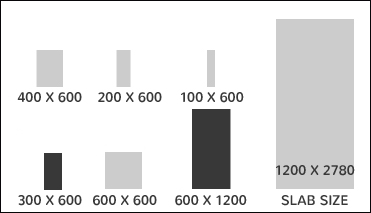 Stocked Sizes

By Special Order

Declare - Red List Free,European Eco Label Certified - LEED Certified Manufacturer.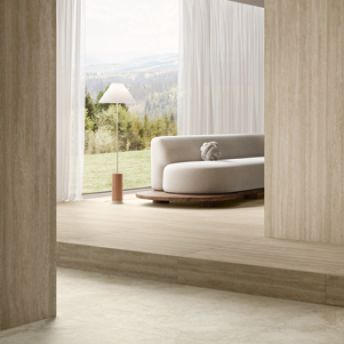 Alabastrino Natural Vein Cut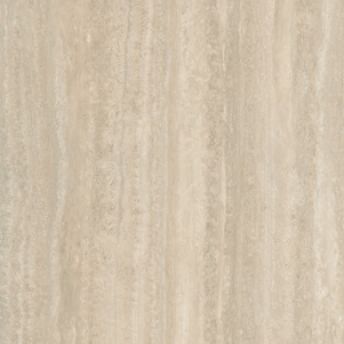 Alabastrino Natural Vein Cut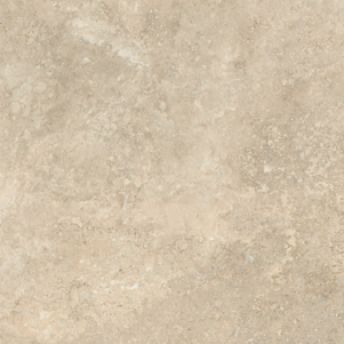 Alabastrino Natural Cross Cut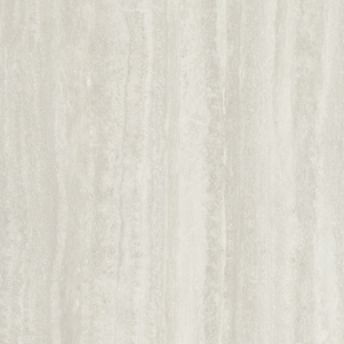 Alabastrino Bianco Vein Cut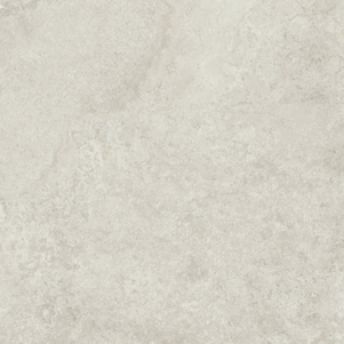 Alabastrino Bianco Cross Cut
Special Order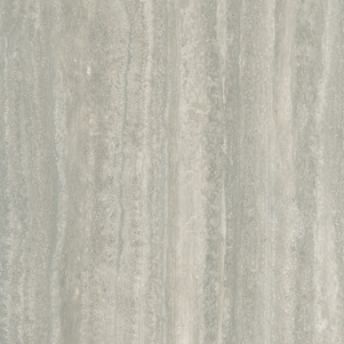 Alabastrino Grigio Vein Cut