Balmoral Rockwall Cladding
Balmoral Rockwall Cladding is available on mesh interlocking panels gives the impression of the drywall cladding, with the benefit of having a backing for ease of installation. The Rockwall cladding is manufactured using split granite pieces in a variety of sizes, fixed to a mesh backing.
Balmoral Rockwall is now also available as loose pieces for a completely random drywall effect.
Sizes:
On Mesh: 600x150x25-60mm Interlocking Panels (Approx. 96kg/m2)
Loose Pieces: Random Sizes in 15m2 crates.

FINISHES:
N
Natural
Special Order Item - 10 week lead time. Minimum quantities apply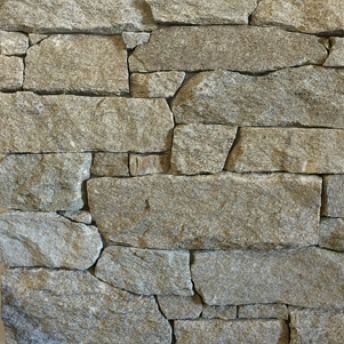 Balmoral Rockwall Cladding Loose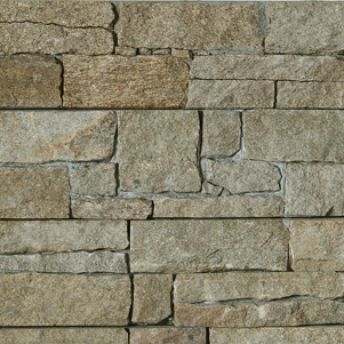 Balmoral Rockwall Cladding on Mesh