Reclaimed Italian Terracotta
These Italian Terracotta Tiles have a reclaimed appearance and can be laid in a variety of formats, from herringbone, brick or straight laid to basket-weave. Our Reclaimed Italian terracotta tiles have variations in colour and texture, and shades may vary from the sample supplied. Our Terracotta is double sided and can be installed to display either face 'ANTIQUE' or 'CONCAVE' depending on the look you require.
We recommend that all terracotta tiles are sealed with a penetrating sealer.


Stocked Sizes

By Special Order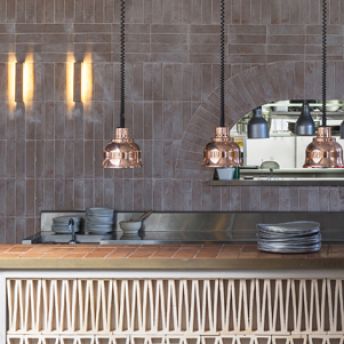 Reclaimed Italian Terracotta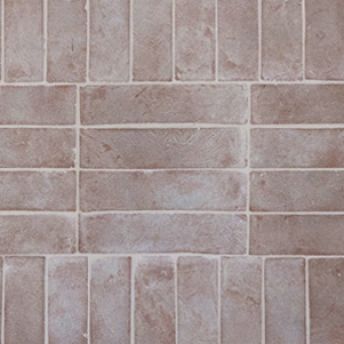 Reclaimed Italian Terracotta 'ANTIQUE' 280X70MM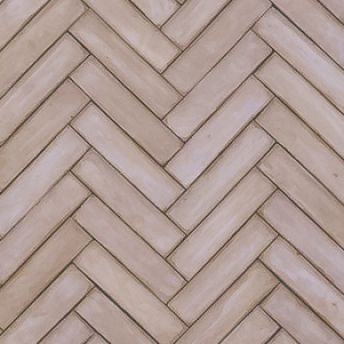 Reclaimed Italian Terracotta 'CONCAVE' 280X70MM