TERRAZZO TILES - ITALIAN SPECIAL ORDER ITEMS
This high quality Italian Terrazzo tile collection has been manufactured using a vacuum-packing process, which deaerates the stone to reduce the porosity of the tiles.
This collection has been used globally in projects including airports, hospitals, shopping centres, offices, schools and residential applications.
- Colour resistant to light and UV rays
- Tiles calibrated and rectified on all four sides, chamfered edges
- Resistance to fire classified as Class O
- High resistance to wear, to compression and atmospheric agents
PLEASE NOTE: Swatches shown below represent approx. 140x140mm sample.

Click here for Installation Recommendations


FINISHES:
H
Honed
P
Polished
Items marked as Special Order - 16 week lead time. 400x400mm, 600x300mm & 600x600mm minimum quantity = 250m2
Slip Rating
Standard Honed Finish: P2
Custom Honed Finish: P3 (Minimum order qtys apply)

NOTE: Not available for sale in the state of Victoria.

* Samples of Special Order items may not be available.



Stocked Sizes

By Special Order

Green Tag certified manufacturer
Many colours contain stone aggregate that is 100% recycled from stone quarries.
Terrazzo tiles made from all-natural materials.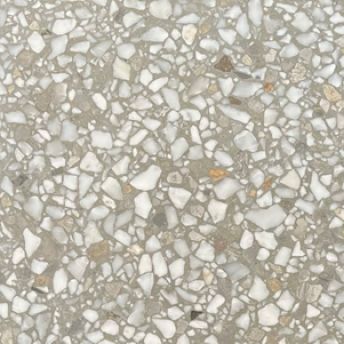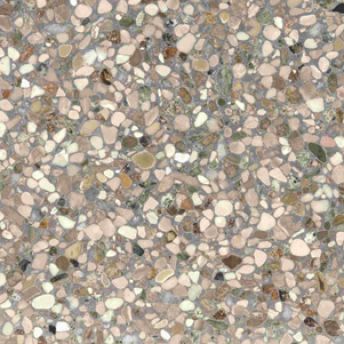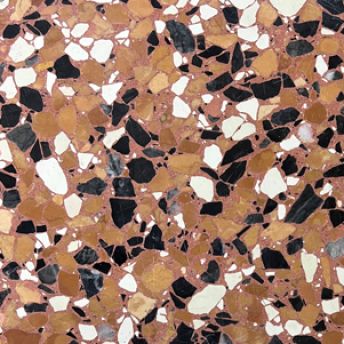 Special Order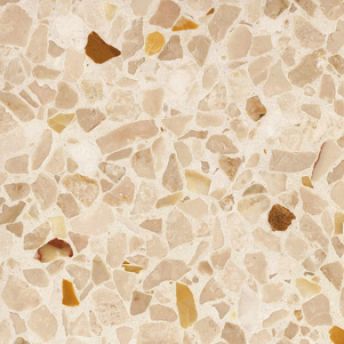 Special Order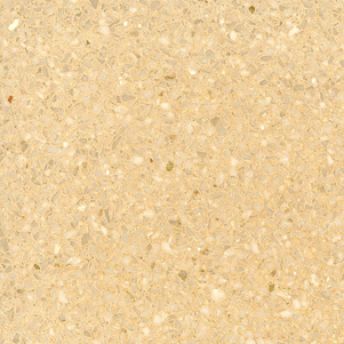 Special Order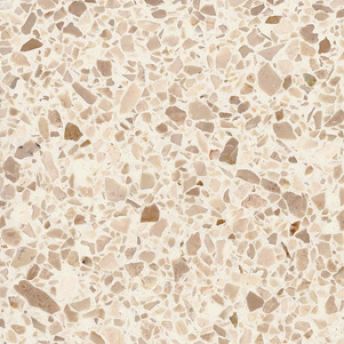 Special Order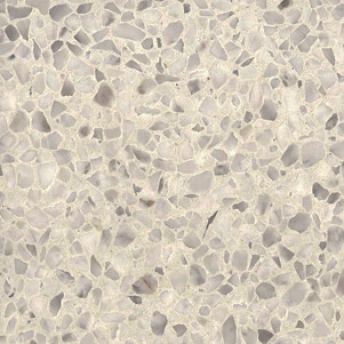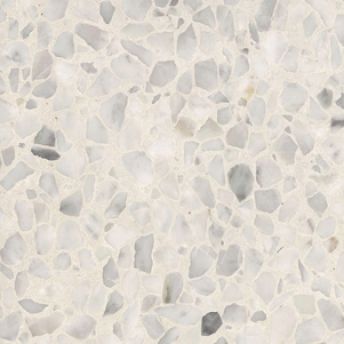 Special Order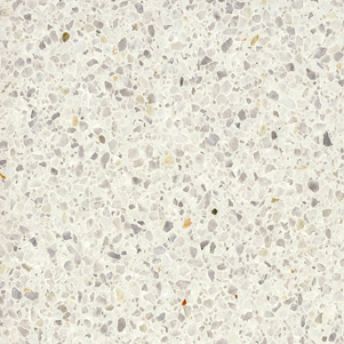 Special Order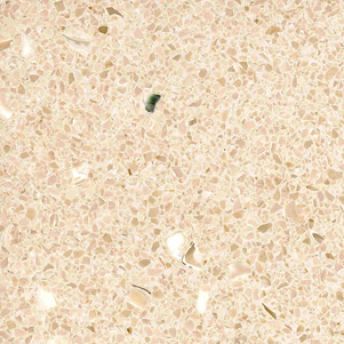 Special Order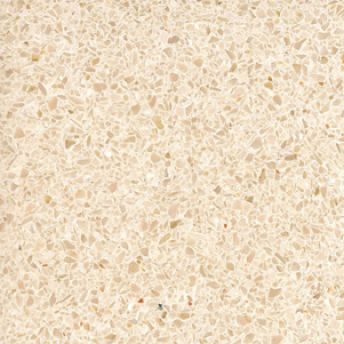 Special Order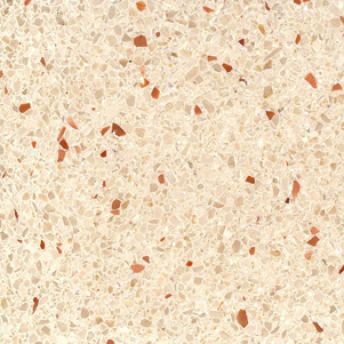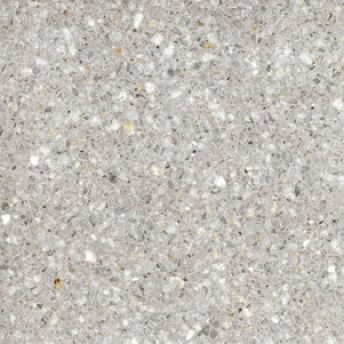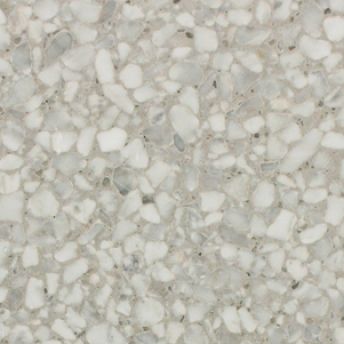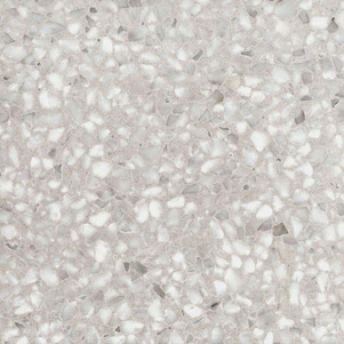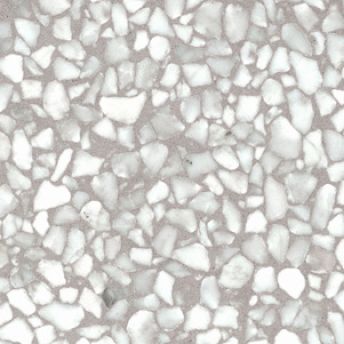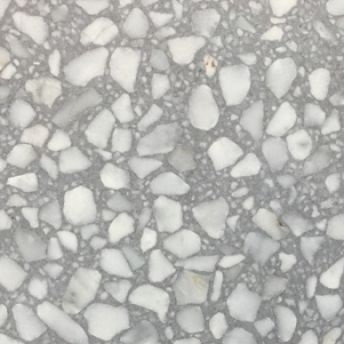 Special Order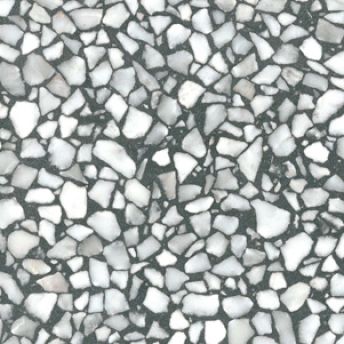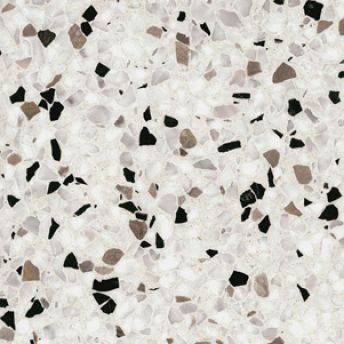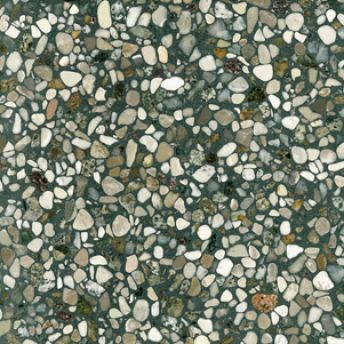 Special Order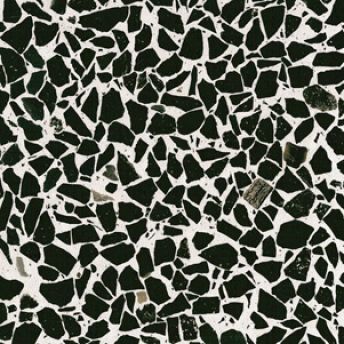 Special Order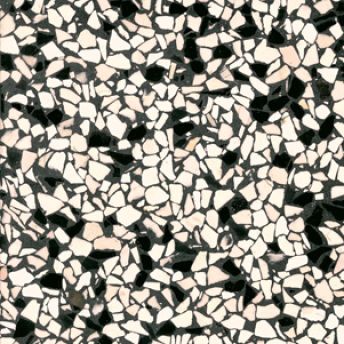 Special Order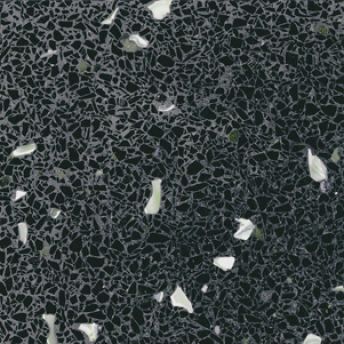 Special Order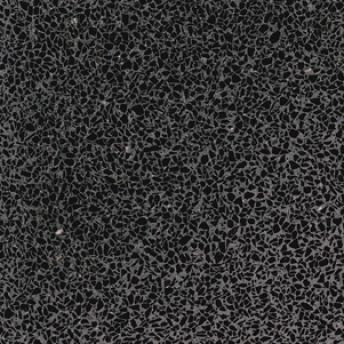 Special Order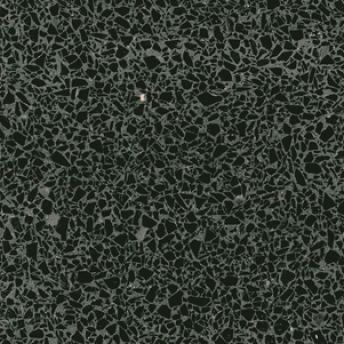 Special Order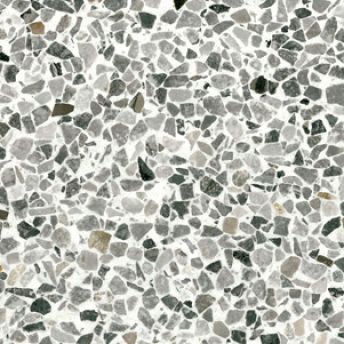 Special Order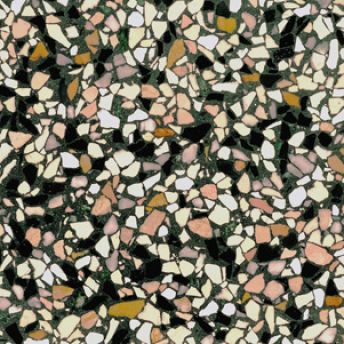 Special Order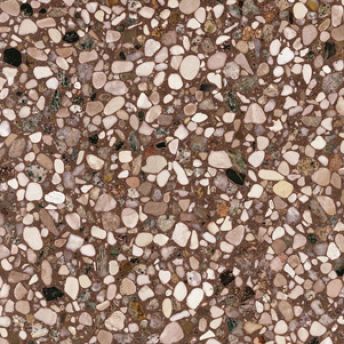 Special Order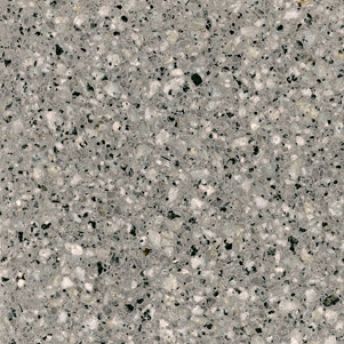 Special Order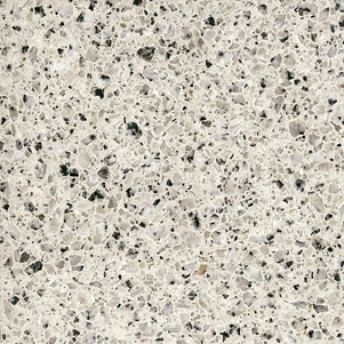 Special Order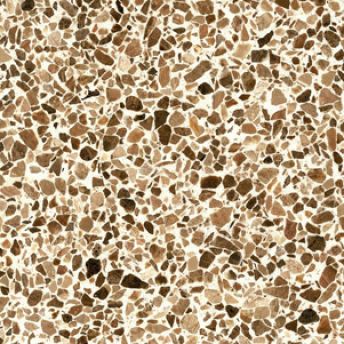 Special Order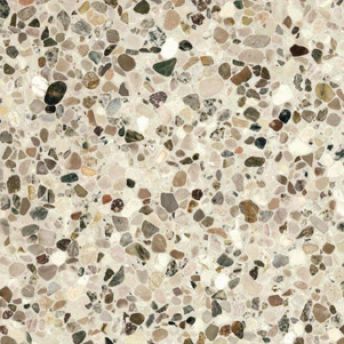 Special Order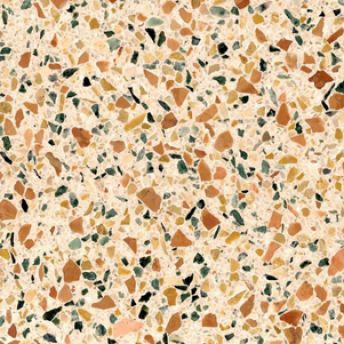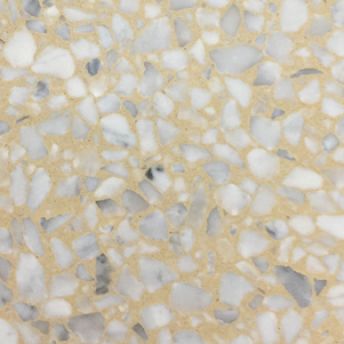 Special Order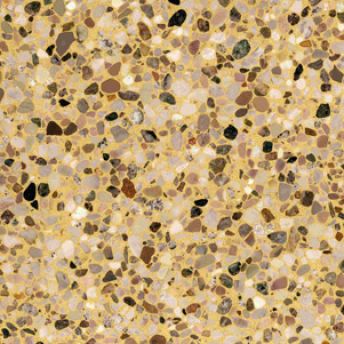 Special Order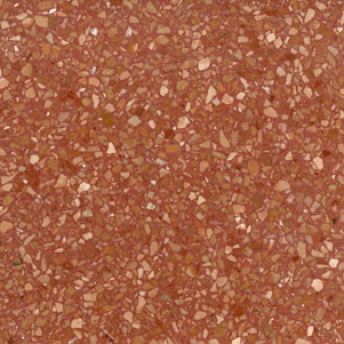 Special Order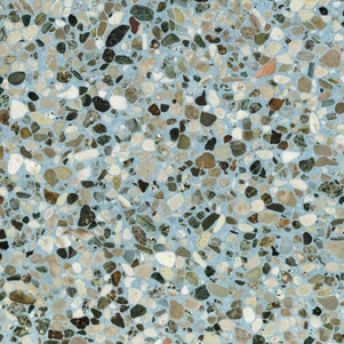 Special Order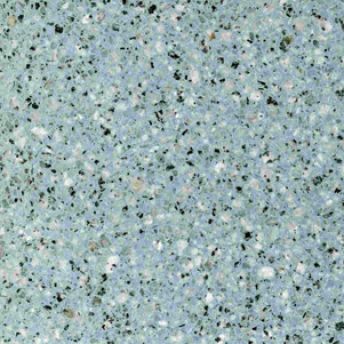 Special Order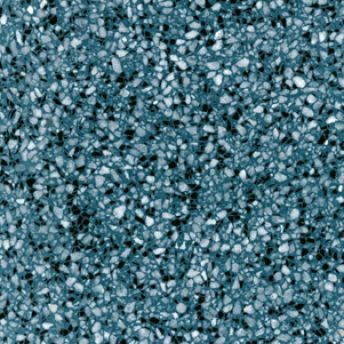 Special Order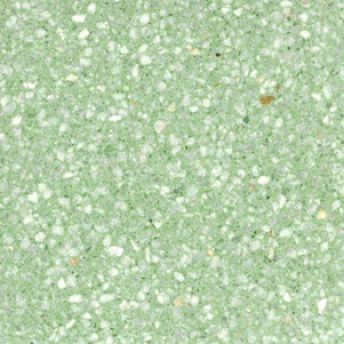 Special Order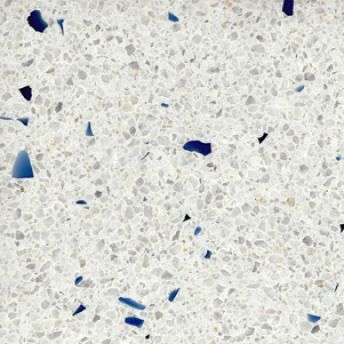 Special Order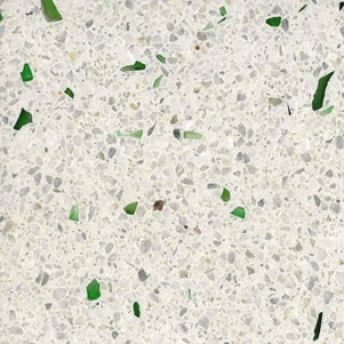 Special Order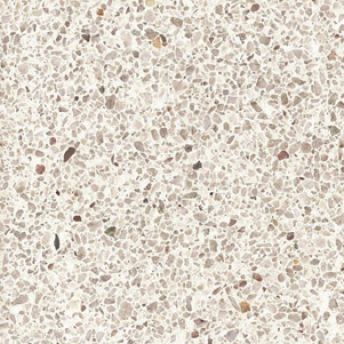 Special Order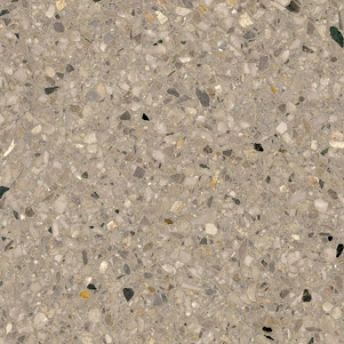 Special Order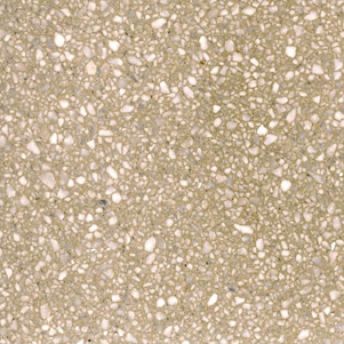 Special Order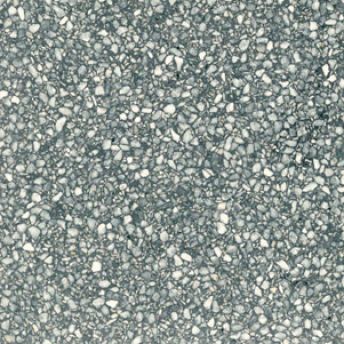 Special Order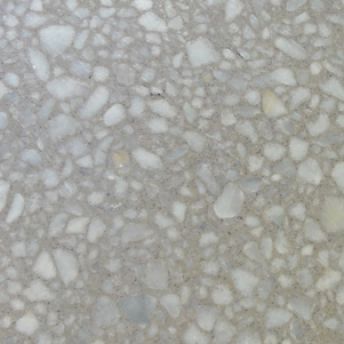 Special Order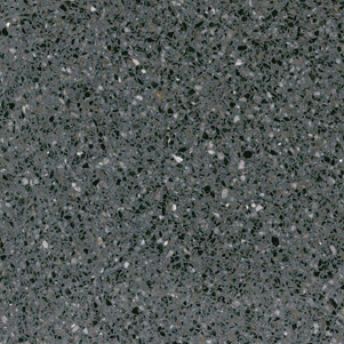 Special Order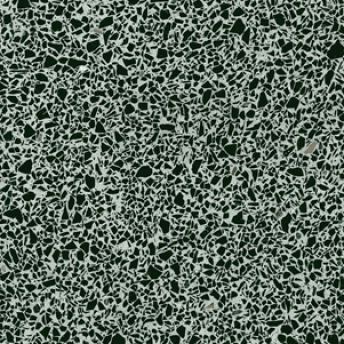 Special Order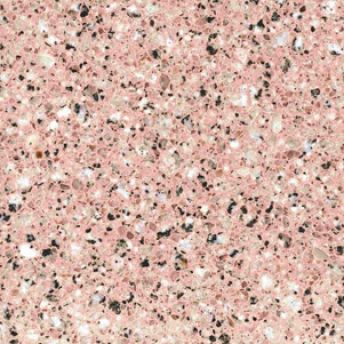 Special Order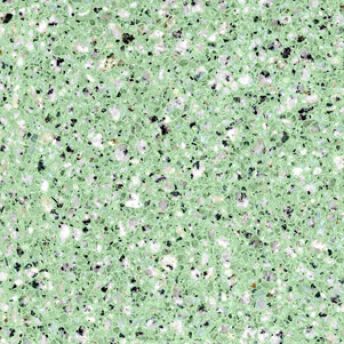 Special Order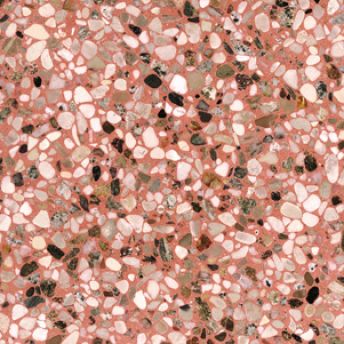 Special Order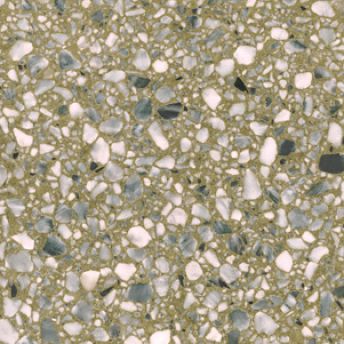 Special Order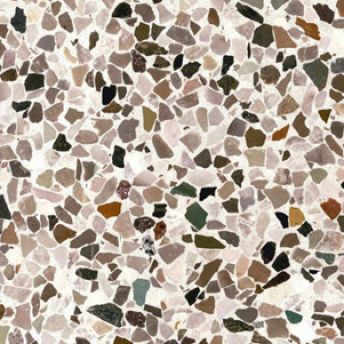 Special Order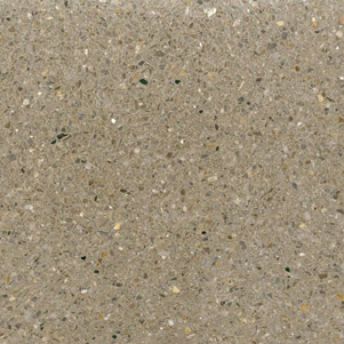 Special Order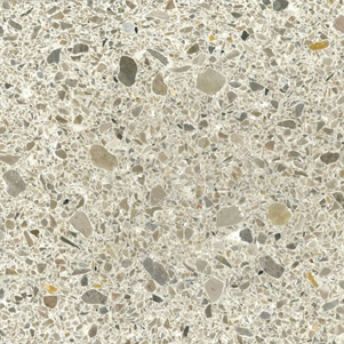 Special Order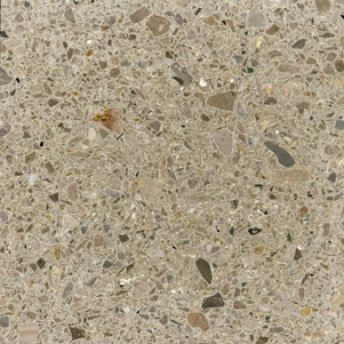 Special Order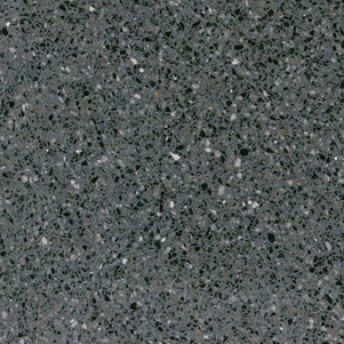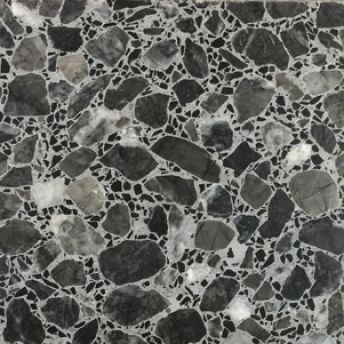 Special Order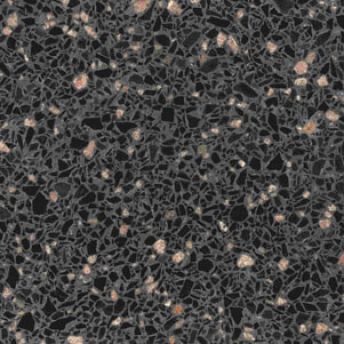 Special Order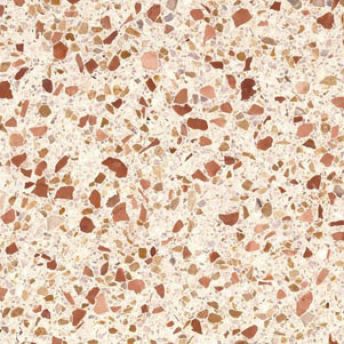 Special Order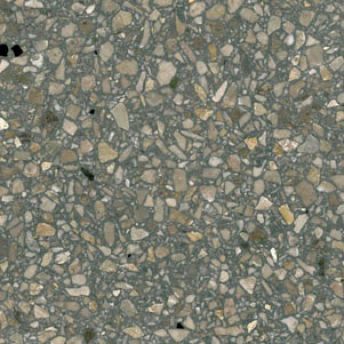 Special Order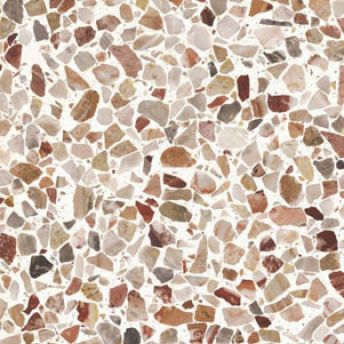 Special Order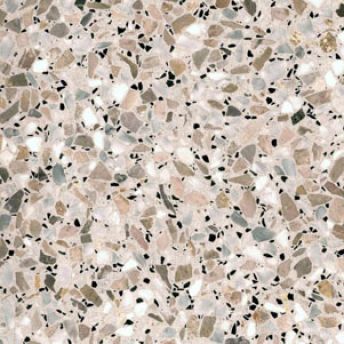 Special Order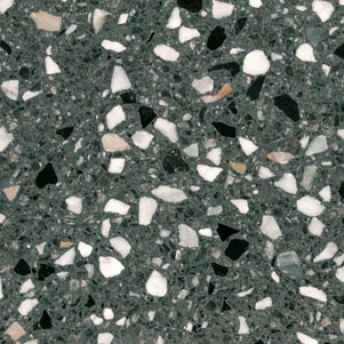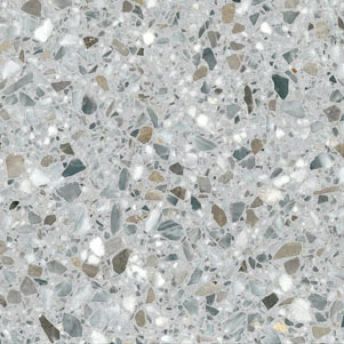 Special Order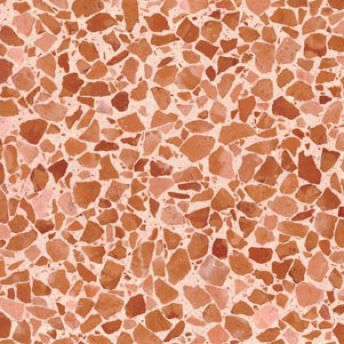 Special Order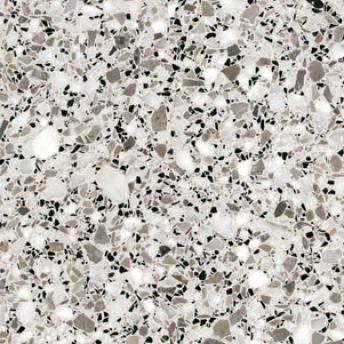 Special Order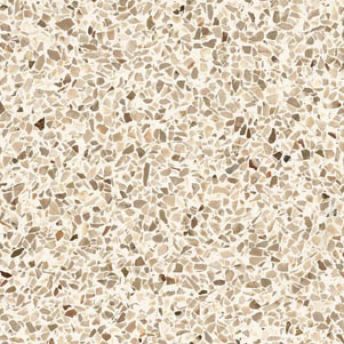 Special Order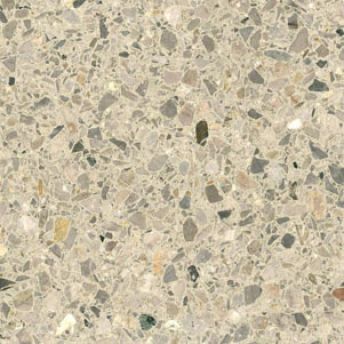 Special Order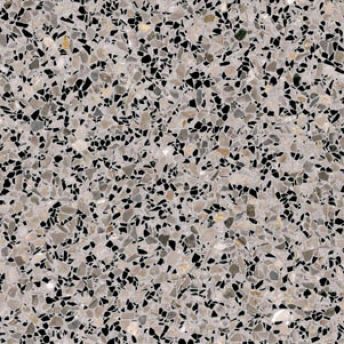 Special Order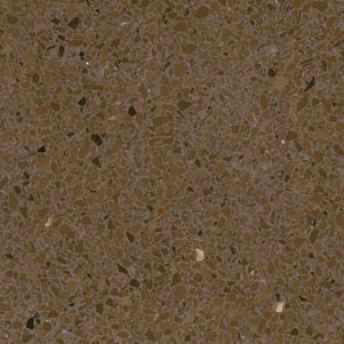 Special Order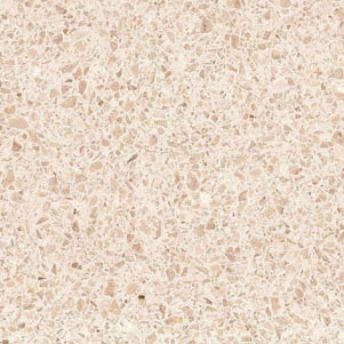 Special Order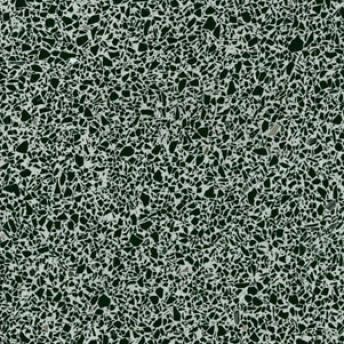 Special Order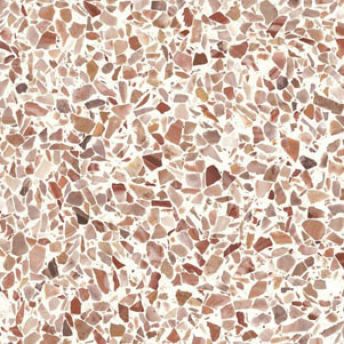 Special Order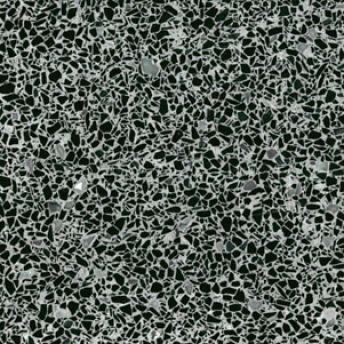 Special Order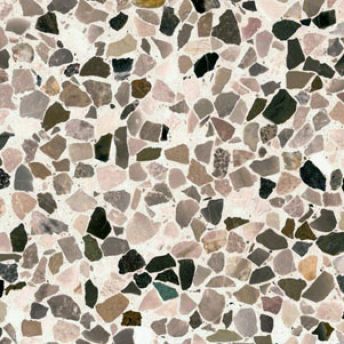 Special Order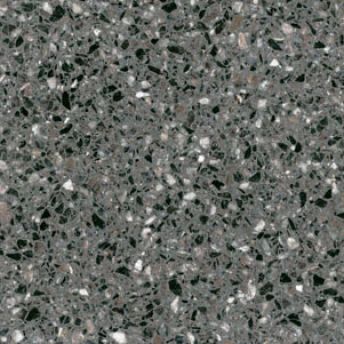 Special Order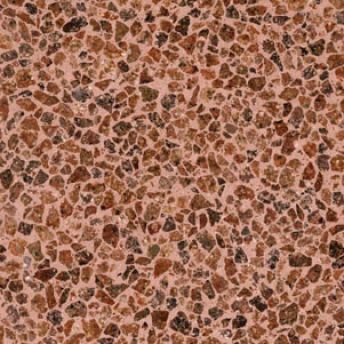 Special Order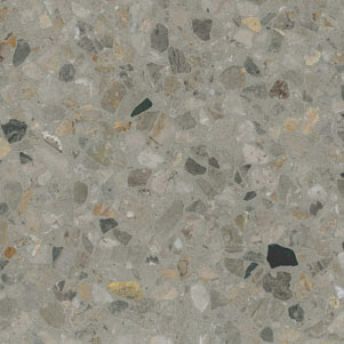 Special Order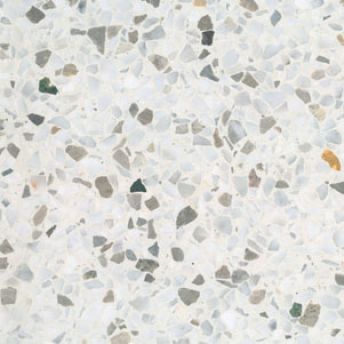 Special Order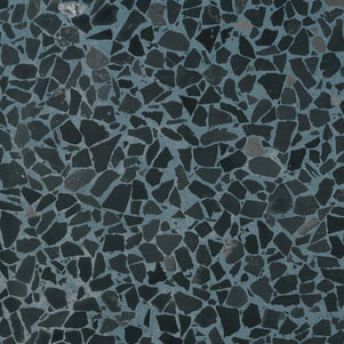 Special Order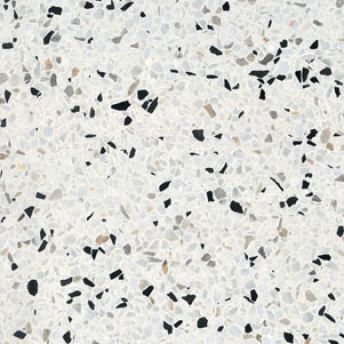 Special Order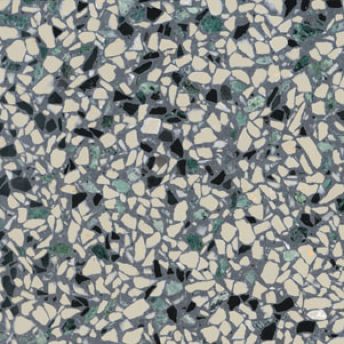 Special Order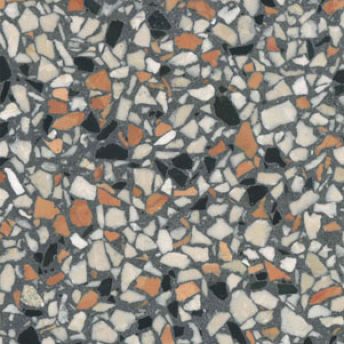 Special Order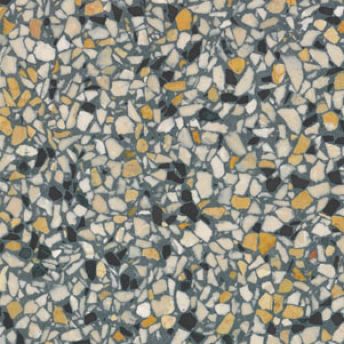 Special Order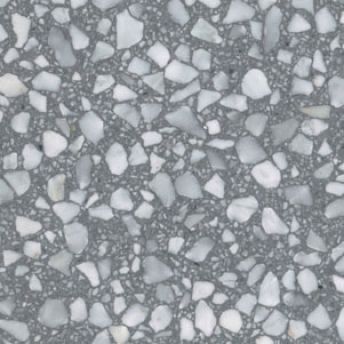 Special Order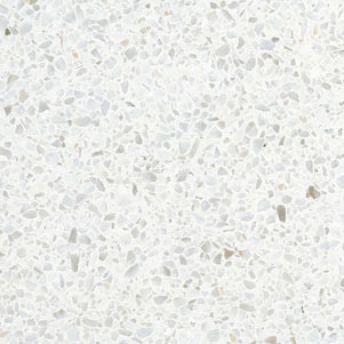 Special Order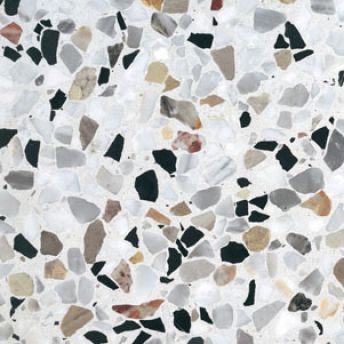 Special Order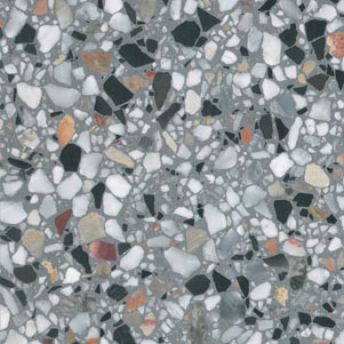 Special Order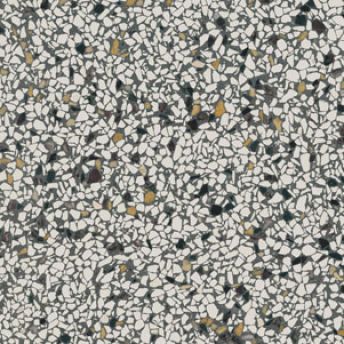 Special Order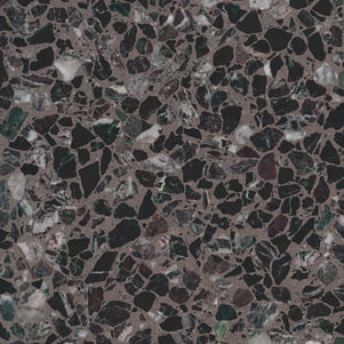 Special Order