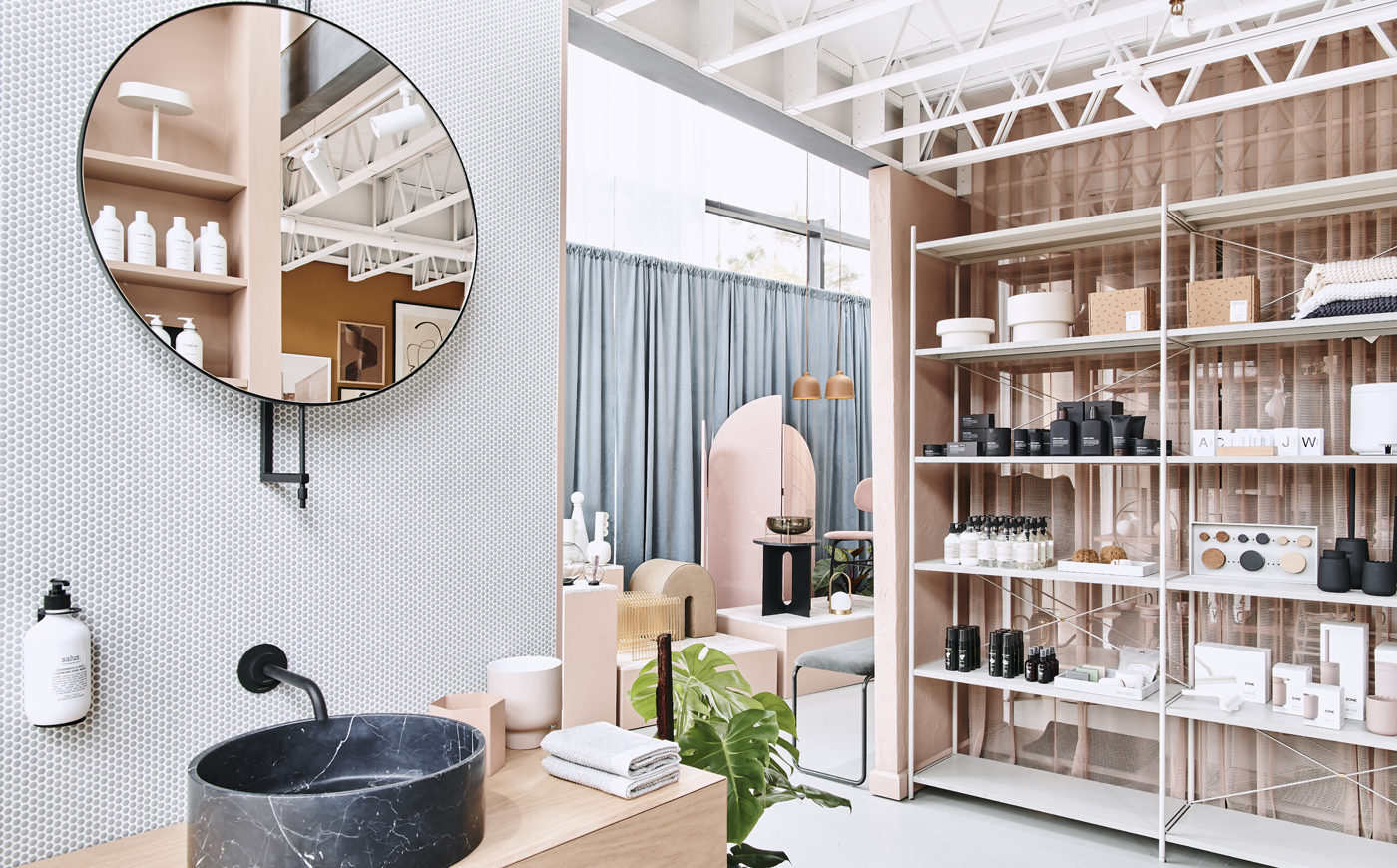 Designstuff Showroom Melbourne
DESIGNSTUFF SHOWROOM MELBOURNE - Our Baby Pennyround Mosaics in Soft Grey feature in the new DesignStuff SHowroom in Melbourne.
"Home to a contemporary collection of homewares, furniture, toys, gifts and art - Everything from Designstuff is carefully handpicked from a pool of local and international design talent." - Designstuff
Click Here for more information about this project.